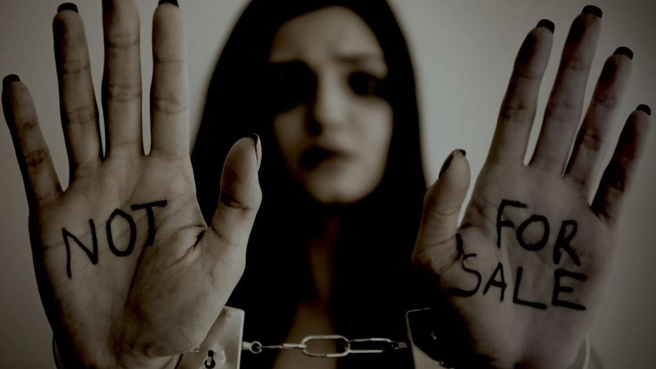 Course Description:
This 40-hour course provides a framework for conducting reactive and proactive investigations of sex and labor trafficking that focuses on a victim-centered approach, maintaining an effective human trafficking task force, and community networking.

Topics include:
Organized Crime Syndicates (gangs) and Human Trafficking Offenses
Racketeer Influenced and Corrupt Organizations and Human Trafficking Offenses
Global Impact of Human Trafficking Offenses
Money Laundering and Human Trafficking Offenses

This training can be applied to Salary Incentive or Mandatory Training.
Instructor(s): In addition to the Lead Instructor Julio Pinera who has extensive investigative experience to include OC and HT cases, participants will benefit from a multi-disciplinary range of presenters to include prosecutors from the U.S. Attorney's Office and the Miami-Dade State Attorney's Office as well as experts in the field of victim advocacy and assistance. Additional Subject Matter Experts will also present on specific subject areas.