Athletic Fields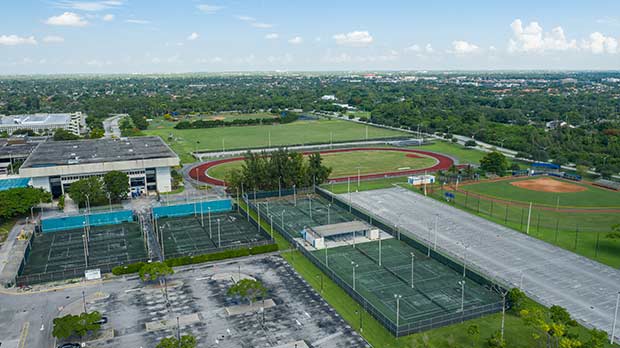 Racquet Sports Complex
The Racquetball Sports Complex is comprised of 11 tennis courts, 8 racquetball courts, and 4 pickleball courts. The courts can be reserved for individuals and daily use.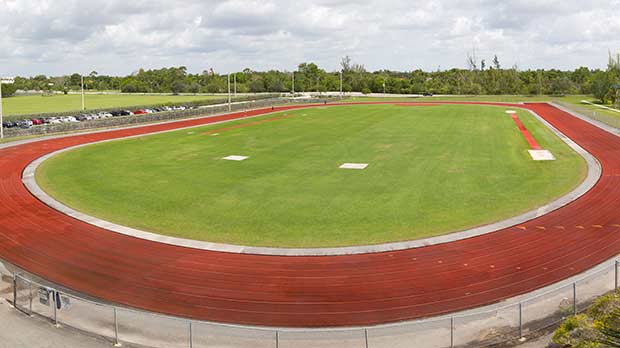 Track & Field Complex
The interior field area has multiple uses in accompaniment to the track or on its own. The stadium style bleachers within the complex provide large capacity seating, as well as a spirited atmosphere to host special events.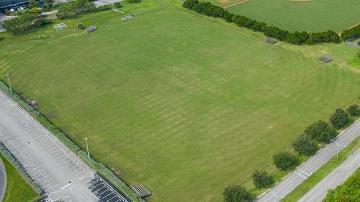 Soccer Field
Large spacious atmosphere accommodating four luscious green soccer fields.
This picturesque playing field can be utilized for many different types of activities.
Used for:
Soccer
Lacrosse
Inflatables
Variety Field Sports
Football
Field Hockey
Fund-raisers
Special Events