COVERSTORY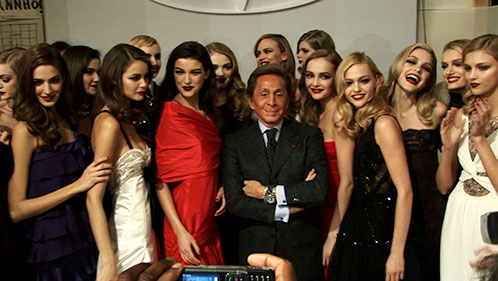 For 11 days beginning March 6, Miami International Film Festival (MIFF), a Miami Dade College cultural experience, will celebrate the arts through film.
Eric Knowles, chairman of the Miami-Dade Chamber of Commerce, presented a Distinguished Service Award to MDC President Dr. Eduardo J. Padrón.

MDC President Dr. Eduardo J. Padrón hosts Dr. Donna Shalala, president of the University of Miami, at his annual holiday open house.

MDC President Dr. Eduardo J. Padrón hosted a reception honoring alumnus and Miami Mayor Manny Díaz and conductor Michael Tilson Thomas, who appeared in U.S. News & World Report's America's Best Leaders 2008.

Working with the Association of Public Health Laboratories and the University of Miami, faculty in MDC's School of Health Sciences trained 12 biologists from Mozambique to combat the HIV/AIDS epidemic in their homeland.

In 1962, MDC President Dr. Peter Masiko saw that MDC's integrated basketball team played every home game, even though MDC's athletic rivals were segregated. This month, MDC celebrates Black History Month with events on every campus. Visit any Student Life office for information.
FEATURES