COVERSTORY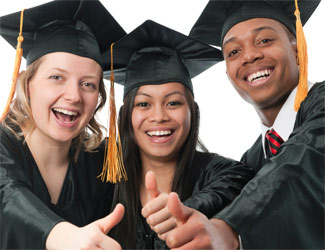 Most alumni would choose MDC again if they were to start over, according to a recent national survey conducted by the American Council on Education (ACE). MDC beat national results in many categories, from the fulfilling academic experiences alumni had to campus offerings and cost.
Bill Gates, co-chair of the Bill and Melinda Gates Foundation, with MDC President Padrón.

Melody C. Barnes, senior advisor to U.S. President Barack Obama and director of the Domestic Policy Council, visits with Dr. Padrón.

Bob Schieffer, chief Washington correspondent for CBS News and moderator of Face the Nation, with Dr. Padrón.

MDC President Padrón meets with Rigoberta Menchú, 1992 Nobel Peace Prize Laureate.

Dr. Padrón meets with Colombia's newly elected President Juan Manuel Santos in Coral Gables.
FEATURES