---
Making Their Mark
MDC Alumni Catch Eye of New York Times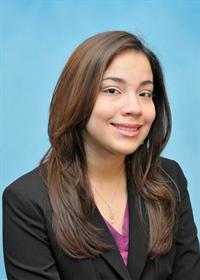 Laura C. Morel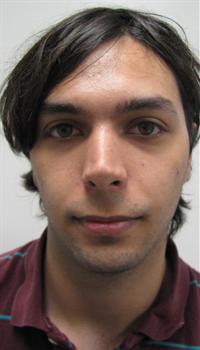 Sergio N. Candido
Two former Miami Dade College students are making their marks in the world of journalism.
Laura C. Morel and Sergio N. Candido were among 23 students from universities across the country chosen to participate in The New York Times' Student Journalism Institute held in South Florida in January.
The program offered instruction in all areas of journalism, including reporting, copy editing, video production, Web production, layout and photography.
The students produced a newspaper during the rigorous two-week program, which included 15-hour work days for many. Content was also featured on the program's website.
Morel, 21, who served as editor-in-chief of The Falcon Times at MDC during the 2008-09 academic year, is a senior at Emerson College studying print and multimedia journalism. She has worked as an intern at The Boston Globe and The Miami Herald and will be an intern at The Dallas Morning News this summer.
Candido, 22, who served as the multimedia editor for The Falcon Times during the 2009-10 academic year, has had an internship at Telemundo. He is now a junior studying multimedia journalism at Florida Atlantic University and is a staff writer for FAU's student newspaper.
— WV
More Making Their Mark Articles