---
Features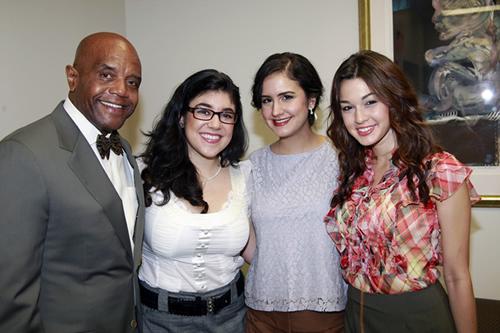 MDC, Wheaton Join Forces for Seamless Transfers
To facilitate the transfer of student credits between the colleges, Miami Dade College President Dr. Eduardo J. Padrón and Wheaton College President Dr. Ronald A. Crutcher recently signed a formal articulation agreement.
Founded as a female seminary in 1848, Wheaton College, in Norton, Mass., is now a four-year co-ed institution that offers 40 majors in programs leading to a bachelor of arts degree.
The agreement between the colleges ensures that students' credits from one institution translate into credits at the other without the need for additional paperwork. Miami Dade College has articulation agreements with nearly 100 top colleges and universities around the country and the world.
"This articulation agreement enables a lasting affiliation that will serve our students," said Dr. Padrón. "I am very pleased that Miami Dade College has joined in this fine partnership."
— MR
More Features Articles