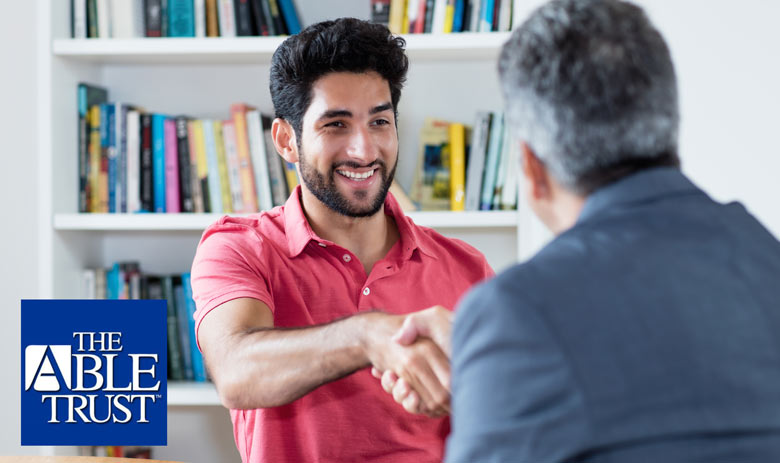 The Model for Enhanced Employment Development (MEED) Program aims to support students with disabilities (SWD) who are actively seeking work experience through internship and employment opportunities. Our services are supported by The Able Trust, which provides opportunities for successful employment for individuals with disabilities across Florida.
The MEED Program was established in 1986 as a technical training program for individuals with disabilities. Graduates left the program with advanced microcomputer skills ready for competitive employment situations in computer-related positions.
Over time, the Program evolved and now provides a variety of employability services for students with disabilities. Through the Strategic Employment Placement Initiative Grant provided by The Able Trust, Miami Dade College is focused on three goals to increase the employability of students with disabilities:
Increase internship and job placements for students with disabilities
Increase individual career development sessions
Increase career services workshops for students and disability awareness workshops for employers and organizations in the community
Services
The MEED Program provides one-on-one job readiness sessions and programming throughout the academic year, including:
Individualized support for resume and cover letter development
Interviewing skills
Job and internship applications
Placements
MEED staff works with College departments and community organizations to develop employment opportunities and supervises internship experiences. Our internship program allows individuals with disabilities to gain valuable experience that enhances their job readiness and self-advocacy skills in the workplace.
Eligibility
Current students registered with the ACCESS department at any Miami Dade College campus are eligible for services. Alumni are also welcome to contact MEED for an appointment. Please call 305-237-3072 for more information.