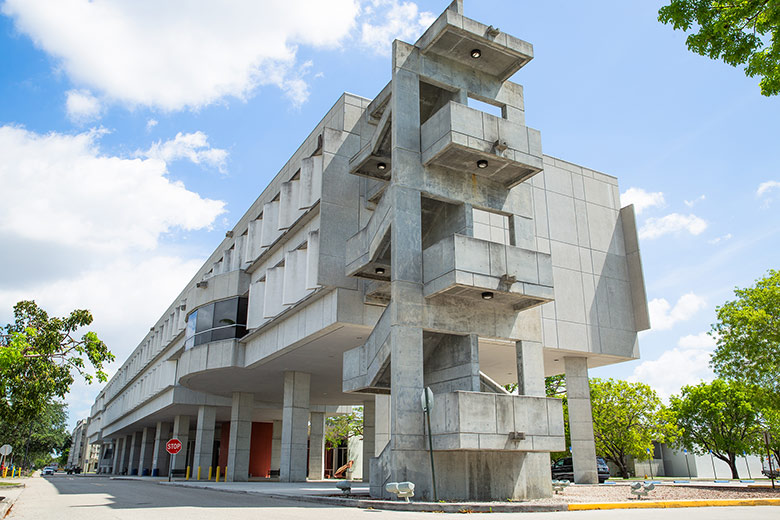 About Arts and Philosophy at MDC Kendall Campus
The visual arts program is committed to engaging students in the art process. It involves the student in discovering his/her own sensibilities and insights through producing art works, and developing his or her critical sense through an attempt to understand works of art, both past and present, and philosophies relevant to them.
The philosophy program is committed to exposing the student to the subject of philosophy and to the concerns that philosophers have pursued through the ages. Exposure to views about metaphysics, ethics, and epistemology are intended to allow the student to deal more intelligently with issues that life brings us.
The arts program is open to majors and non-majors and leads to the Associate in Arts degree. Our students transfer to art schools and universities all over the country, with many of them receiving scholarships. A major in art prepares a student to pursue studies for a career as a practicing professional artist or craftsmen, designer, graphic artist, animator, director of a gallery or museum, teacher of studio art or art history, or other art related occupations.
Resources

The VRC (Visual Resources Center) is a one of a kind, state of the arts, learning and research facilities for art faculty and students
Frequently Asked Questions
Yes, the curriculum for all of the visual arts areas is the same basic core courses; two drawing, two design ,and two art history courses. For a bachelors degree in Graphic Design the student transfers after receiving a AA degree with the core courses.
The majority of the animation programs require the basic visual arts core.
Visual arts careers can vary, some of the possibilities include being a professional artist, graphic designer, museum professional, educator, gallery director, curator, illustrator or animator. Our students transfer to some of the top institutions in this country. Chicago Art Institute, San Francisco Art Institute, Pratt, Parsons, Boston Museum School, and various state universities. The choice of a transfer institution is usually influenced by a number of considerations, including the type of program that the individual student wishes to pursue.