Campus Information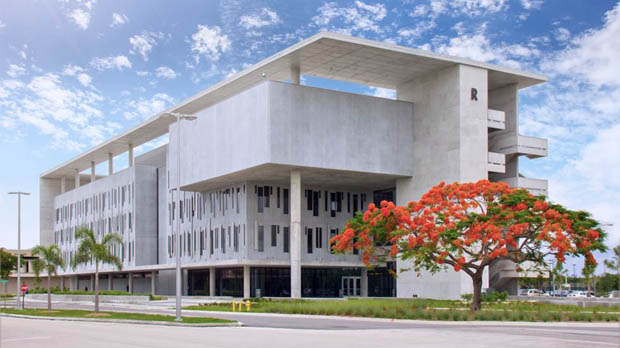 Kendall Campus
Miami Dade College's Kendall Campus, located on a 185-acre tract of trees and lakes, opened in 1967. It is home to a wide variety of academic programs and specialized institutes and offers:
Bachelor's degrees
Associate degrees
College-credit and vocational certificate programs
Continuing Education and professional development opportunities
At the forefront of educational innovation, Kendall Campus houses branches of The Honors College and the School for Advanced Studies.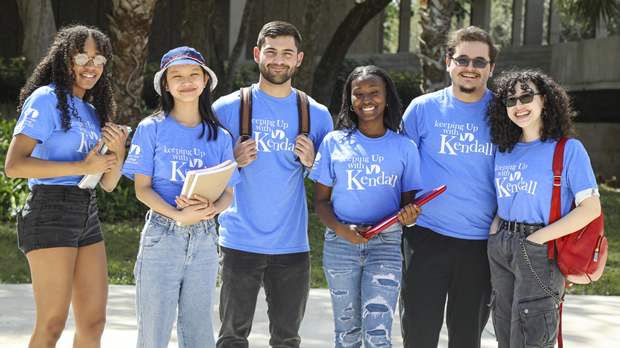 Beyond the Books
A college experience is more than a classroom education. At Building M, galleries provide a space for artists to show their works, multimedia labs are in the mix and a stage puts theater in the spotlight. Fred Shaw Plaza offers a different kind of cultural experience, featuring stand-up comedy, music and poetry readings. A cafeteria and the Kendall Koffeehouse's blend of music, snacks and study are sure to inspire memorable social experiences. The student newspaper, The Reporter, and Miambiance literary and arts magazine also offer forums for creative expression.
The Fitness and Wellness Center - equipped with a variety of strength and cardio equipment, an Olympic-sized pool and athletic fields - is also available to students.