Hosted by Miami Dade College Mathematics Club

Mathematics Competition 2023
Welcome
Miami Dade College is pleased to present the eleventh Meeting of the MathMinds. It will take place on Saturday, April 1st, 2023, in the Gymnasium (Building G) of Miami Dade College Kendall Campus.
The competition is open to all secondary schools, public and private. All secondary school students are eligible to participate. To register, fill out and submit the registration form. The deadline for the registration is Saturday, March 25th, 2023. Please note that seating is limited and it is recommended to register early.
The competition will be divided into two evaluations: the individual exam and the team exam. The same students will compete in both evaluations. In addition a mini competition will be held and hosted by the Miami Dade College Mathematics Club.
We hope to see you and your team at the Miami Dade College Meeting of the MathMinds. For more information, please contact the Department of Mathematics.
About the Mathematics Club at Miami Dade College
The Miami Dade College Mathematics Club consists of students who are dedicated to enhance their knowledge in mathematics beyond the topics covered in regular courses. Students participate in many different competitions, including the AMATYC competition as well as the State Mathematics Olympiad.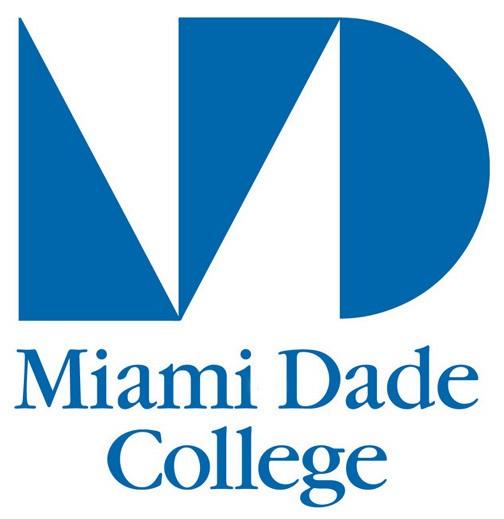 About Miami Dade College
Miami Dade College is a state-supported college with seven campuses and numerous outreach centers conveniently located throughout Miami-Dade County. We are the largest institution of higher education in the United States and one of the most highly regarded colleges in the nation serving more than 150,000 students every year. Each of our campuses has its own distinct identity and specialties, however, each also offers a broad base general education course menu allowing students to take first-year classes at any of our campuses. Because of our extensive presence throughout the county, students may opt to take all their courses at a single campus or at multiple campuses depending on their working schedule. In addition, the College offers weekend and evening classes for the convenience of our students.