Hosted by Miami Dade College Mathematics Club
Information
Registration
The registration fee is $12 for each student participating in the event. The deadline for registration is Saturday, February 5th, 2022. Please note that seating is limited, so please register early.
Competition
The competition is scheduled for Saturday, February 19th, 2022 from 8:30 am to 2:30 pm and will be held in the Gymnasium at Miami Dade College Kendall Campus. The competition will begin with an individual written test for all team members. A break will occur after the individual test for lunch. Following lunch, teams will return to compete in the team competition and attend the awards ceremony. Only basic scientific calculators will be allowed.
Awards
Trophies and medals will be given for the top three team scores and the top three individual scores. Awards ceremony will start right after the team competition ends.
Lunch
Students and sponsors will be provided with lunch. Lunch will be included with the registration fee.
Directions to MDC Kendall Campus
Please click on the following link to view directions to the Kendall Campus: http://www.mdc.edu/main/campus_finder/directions/kendall.aspx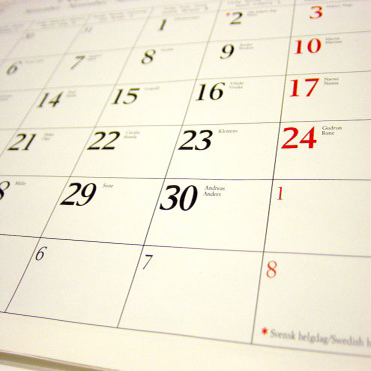 Important Dates
Saturday, February 5th - Registration closes

Saturday, February 19th - Payment deadline

Saturday, February 19th - Competition & Awards