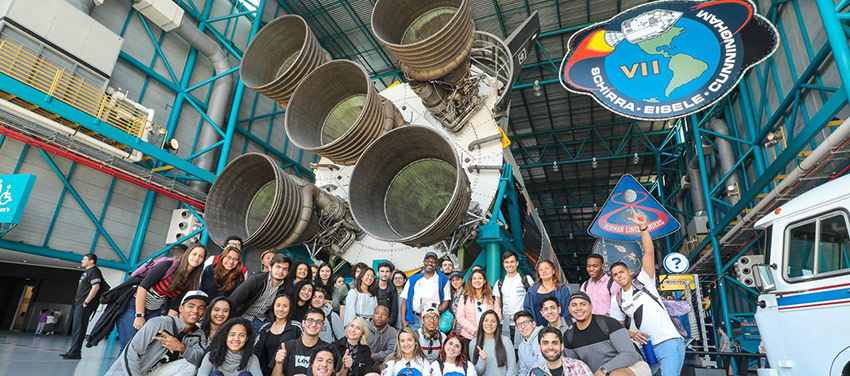 About Physical Sciences at MDC Kendall Campus
Welcome to the Department of Physical Sciences at Kendall Campus. We offer over three dozen different lecture and laboratory courses for both science and non-science students. Our classes include Astronomy, Chemistry, Earth Science, Meteorology, Oceanography, Physics, and Physical Science.
Resources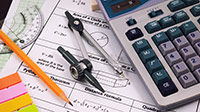 Math/Science Study Center
The Math/Science Study Center offers tutoring in Mathematics (except College Prep), Chemistry, Physics, and Biology/Earth Science courses. No appointment is needed, students are helped on a first-come first-served basis.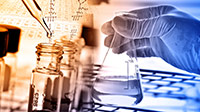 Physical Science Resources
The Chemistry department is located in Building 3, Room 3291.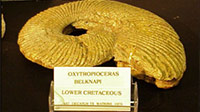 Earth Science Museum
Explore an extensive collection of rocks and minerals from around the world, South Florida archaeological artifacts, meteorological stations, maps and oceanographic displays, and more. Demonstrations and seminars provided upon request. Located in room 3151-3167.