About Social Sciences and Criminal Justice at MDC Kendall
In its broadest definition, social science is a branch of science that studies human behavior, human societies, and social relationships. The field encompasses a wide range of disciplines and subject matters, including politics, law, history, psychology, and sociology.
The department of Social Sciences and Criminal Justice at Kendall campus offers the Associate in Arts (A.A.) degree with a pathway to Anthropology, Criminal Justice Administration, History, International Relations, Political Science, Psychology, Public Administration, Social Work, and Sociology. Courses for these programs are offered every semester, as well as Student Life Skills (SLS) courses that are designed to help students succeed in college. Classes vary from traditional face-to-face format to blended (half face-to-face, half online).
Some of the classes required for MDC's Addiction Studies C.C. Certificate and the A.S. degrees in Criminal Justice Technology-Generic, Crime Scene Technology-Crime Scene Investigation, and Paralegal Studies are also available at Kendall campus.
The Social Sciences department at Kendall campus can be found in room 6206, which is located in Building 6 on the second floor.
Student Associations and Clubs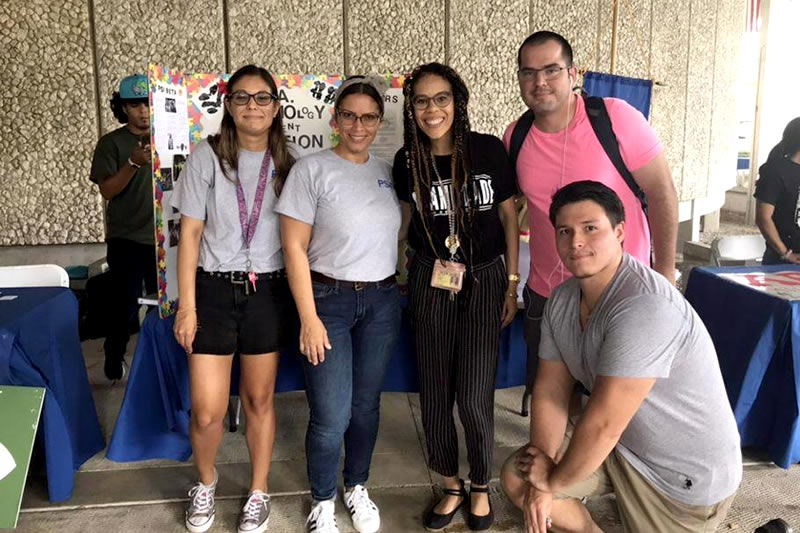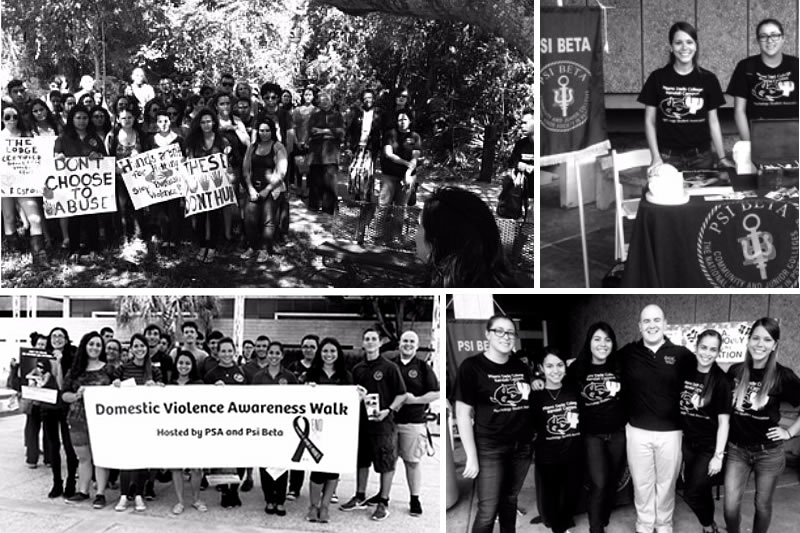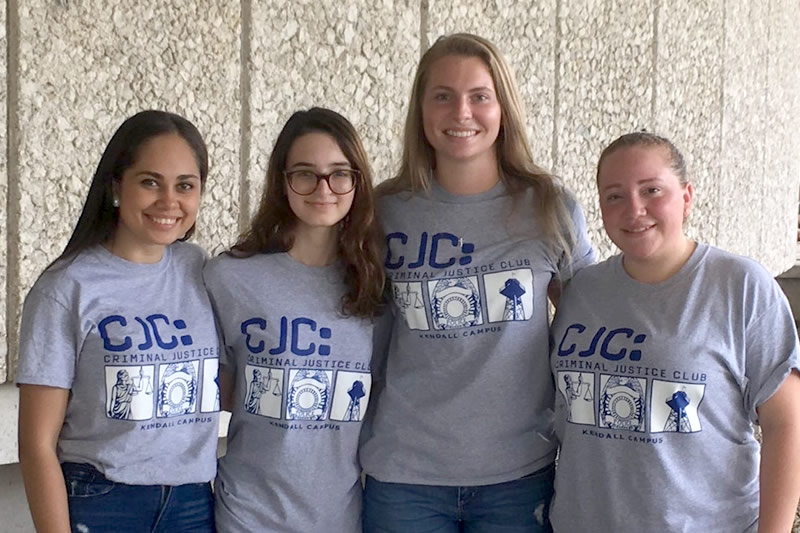 Academic Programs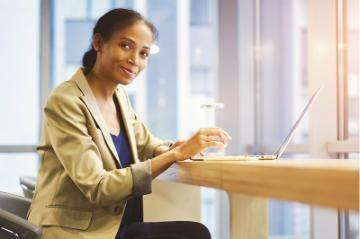 Social Work
Associate in Arts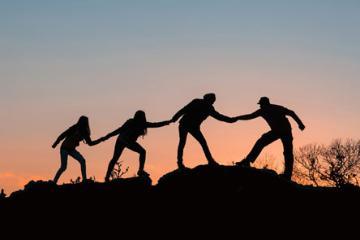 Sociology
Associate in Arts
Faculty and Staff
| Name | Position | Phone Number | Room Number | Email |
| --- | --- | --- | --- | --- |
| Mercy Arias | Department Chairperson | 305-237-2215 | 6206 | marias5@mdc.edu |
| Nadia Rimarachin | Assistant to the Department Chairperson | 305-237-2215 | 6206 | nrimarac@mdc.edu |
| Catherine Lederman | Secretary | 305-237-2180 | 6206 | clederma@mdc.edu |
| Ruth Gonzalez | Clerk | 305-237-2215 | 6206 | rgonza17@mdc.edu |
| Luisa Leon | SLS Specialist/Academic Advisor | 305-237-2793 | 6206 | lleon@mdc.edu |
| Gloria Rolong | SLS Specialist/Academic Advisor | 305-237-2215 | 6206 | grolong@mdc.edu |
| Elizabeth Buchholz | Professor, Criminal Justice | 305-237-2605 | 6206-8 | ebuchhol@mdc.edu |
| Melissa Buehler | Associate Professor, Sr., Political Science/International Relations | 305-237-2667 | 6206-24 | mbuehler@mdc.edu |
| Rodolfo Buigas | Assistant Professor, Psychology | 305-237-2447 | 6206-2 | rbuigas@mdc.edu |
| Sandra Castillo | Professor, History | 305-237-2696 | 6206-12 | scastill@mdc.edu |
| Kimberly Coffman | Professor, Psychology | 305-237-2127 | 6206-19 | kcoffman@mdc.edu |
| Vellisse Grimes | Associate Professor, Sr., Psychology/SLS | 305-237-0756 | 6206-15 | vgrimes@mdc.edu |
| Emilia Goodfriend | Associate Professor, Psychology | 305-237-0711 | 6206-23 | egoodfri@mdc.edu |
| Jose Guntin | Associate Professor, Sr., Psychology | 305-237-2668 | 6206-3 | jguntin@mdc.edu |
| Suzanne Mignone | Professor, Psychology | 305-237-0637 | 6206-26 | smignone@mdc.edu |
| Yuly Pomares | Professor, Psychology | 305-237-2433 | 6206-28 | ypomares@mdc.edu |
| Krystal Ribot | Associate Professor, Psychology/SLS | 305-237-2682 | 6206-9 | kribot@mdc.edu |
| Mildred Roqueta | Professor, Psychology | 305-237-2379 | 6206-1 | mroqueta@mdc.edu |
| Shawn Schwaner | Associate Professor, Sr., Criminal Justice | 305-237-2478 | 6206-10 | sschwane@mdc.edu |
| David Shaheen | Professor, History | 305-237-2289 | 6206-16 | dshaheen@mdc.edu |
| Leah Sheaf | Associate Professor, Sr., Criminal Justice | 305-237-2228 | 6206-13 | lsheaf@mdc.edu |
| Stuart Williams | Associate Professor Sr., Sociology | 305-237-2834 | 6206-27 | swillia3@mdc.edu |