About
The Department of Social Sciences offers Associate in Arts (AA) degrees in the theoretical social sciences of Anthropology, History, International Relations, Political Science, Public Administration, Psychology, Social Work and Sociology.
The Department of Social Sciences has two Associate in Science (AS) degrees. The first is the Social and Human Services degree with a Specialization in Addiction Studies. The second is a Social and Human Services-Generalist degree. In addition, under the umbrella of Social and Human Services we also offer a statewide Certificate in Addiction Studies, especially designed for those persons with Bachelors, Masters, and Doctorate degrees but who want expertise in the Addiction field. Students interested in addiction studies that do not have a college degree can take advantage of the College Credit Certificate in Addiction Studies. It prepares you to begin working in the field and can be stacked to the AS degrees in Social and Human Services.
Moreover, the Department of Social Sciences has a Student Life Skills Program (SLS) for those students who need additional support to improve their academic performance.
Message From the Chairperson
Dr. Monique Jiménez-Herrera
Chairperson, Social Sciences Department
Throughout my years of teaching at the undergraduate and graduate levels I have developed a philosophy that focuses on engaging students to be open to new ideas and to diverse ways of thinking directed to help them better understand human behavior within a particular context. It is my belief that when students achieve an open-minded view of the world they are more able to appreciate the differences and unique aspects of individuals. I also want to foster the development and use of critical thinking skills for students to apply in their area of study.
Academic Programs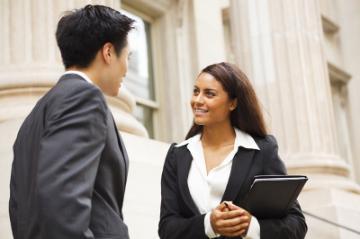 Public Administration
Associate in Arts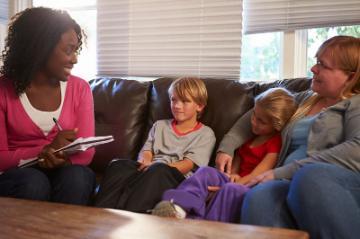 Social Work
Associate in Arts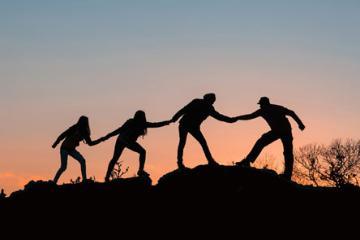 Sociology
Associate in Arts
Faculty and Staff
| Name | Position | Phone Number | Room Number | Email |
| --- | --- | --- | --- | --- |
| Monique Jiménez-Herrera, Psy.D | Chair, Dept. of Social Sciences | 305-237-3024 | 3506-19 | mjimene7@mdc.edu |
| Alejandro Angee, Ph.D. | Associate Professor Senior, Sociology | 305-237-3180 | 3506-3 | aangee@mdc.edu |
| Benjamin L. Augustyn, M.A., M.A. | Assistant Professor, Anthropology & Sociology | 305-237-3179 | 3506-17 | baugusty@mdc.edu |
| Nazira Barry, M.S. | Associate Professor, Psychology | 305-237-3281 | 3506-2 | nbarry@mdc.edu |
| Eric Belokon, Ph.D., Psy.D. | Professor, Psychology | 305-237-3185 | 3506-8 | ebelokon@mdc.edu |
| Maleka Brown, Ph.D. | Assistant Professor, Psychology and Student Life Skills | 305-237-3516 | 3506-15 | MBrown10@mdc.edu |
| Laura Gatica Palermo | Secretary | 305-237-7442 | 3506-29 | lgaticap@mdc.edu |
| Maria Gonzalez Llanos, M.A. | Associate Professor, International Relations and Political Science | 305-237-7198 | 3506-16 | mgonza35@mdc.edu |
| Samuel Heastie, Ed.D. | Assistant Professor, Human Services and Psychology | 305-237-7523 | 3506-1 | sheastie@mdc.edu |
| Carmen Lopez, Ph.D. | Associate Professor, History | 305-237-3186 | 3506-7 | clopez2@mdc.edu |
| Leidys Lorenzo, M.A. | Academic Advisor | 305-237-7179 | 3506 | llorenz2@mdc.edu |
| James Rosado, Ph.D. | Professor, Psychology | 305-237-3272 | 3506-9 | jrosado1@mdc.edu |
| Judy Lee Salvatierra, Ph.D. | Professor, Psychology | 305-237-3281 | 3506-13 | jsalvat1@mdc.edu |
| Paul Tisevich, M.A., M.S. | Associate Professor, Senior, History | 305-237-3094 | 3506-5 | ptisevic@mdc.edu |
| Marilyn Wells, M.E.M. | Academic Advisor | 305-237-3657 | 3507 | mwells1@mdc.edu |
| Jo Anne White, Ed.S. | Instructor, Psychology | 305-237-3723 | 3506-14 | jwhite4@mdc.edu |