Miami Dade College provides students many ways to get involved in cybersecurity. See how you can take part in exciting opportunities to expand your professional network, get hands-on cybersecurity training, and advance your career with professional development opportunities.
MDC Cybersecurity Clubs
The MDC Cybersecurity Clubs provide students a way to get more engaged with the cybersecurity field. The clubs meet regularly to host events with industry professionals and share cybersecurity projects and news. The clubs also support members enhancing their cybersecurity career with technical interview practice, resume review, and more.
Miami Dade College's cybersecurity student clubs compete and train in capture-the-flag events, with the best performers earning a spot on the MDC Cybersecurity Student Team to represent the college in regional and national competitions, and at national cybersecurity events, such as Def Con and the Women in Cybersecurity Conference. Learn to defend and expose cybersecurity risks by training in cybersecurity capture-the-flags.
These are MDC Cybersecurity Clubs:




---
Cybersecurity Competitions
The MDC Cybersecurity Student Team regularly competes in cybersecurity contestssuch as The National Cyber League where they compete against teams from across the country. Below are some the recent competition results.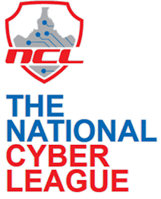 ---
Meet the Cybersecurity Student Team
Students from all campuses comprise the MDC Cybersecurity Student team. Meet the current team and learn how you can join to engage in competitions.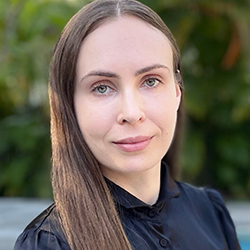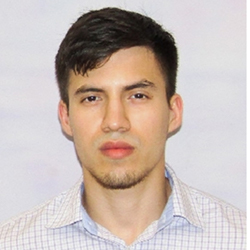 ---
Do you want to join the team?
Students interested in joining the competitive cybersecurity team should join the Wolfson Cyber Security club and attend meetings for details on joining. All meetings are virtual. The team recruits new members twice a year, at the beginning of the fall and spring semesters.
The team application process has several phases:
Application
Interview by team leaders
Training
Selection based on individual game metrics and availability