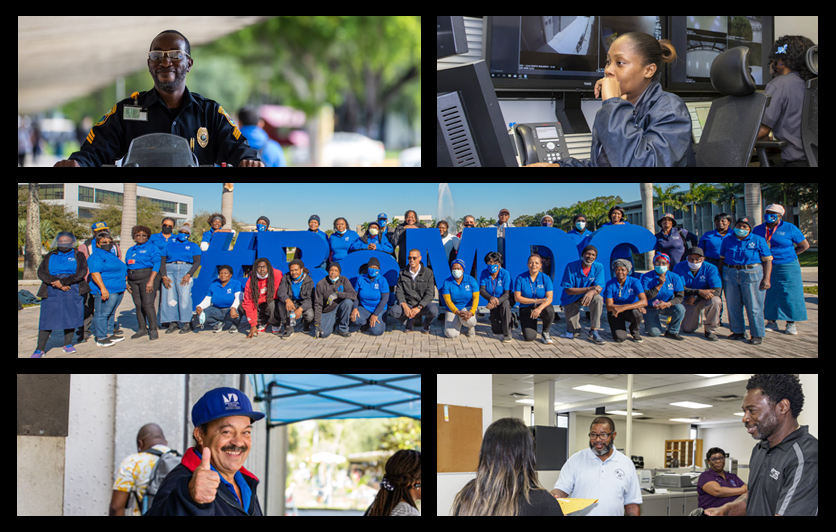 The Campus Support Services Department manages the Custodial Services, PBX-Main Campus Telephone Operator, Public Safety, and Duplicating and Mail Center operations. The mission of the Campus Support Services department is to support the campus by providing a safe, clean and attractive environment for students, faculty, administrators and staff. One of the many ways we serve the campus is ensuring that we meet the federal, state, and college safety and fire regulations. The Campus Support Services Department also coordinates with District Plant Maintenance Department for general repairs to the Campus including, but not limited to, plumbing, electrical, air conditioning, painting, carpentry, signs, key duplication, landscaping, grounds, etc.
Services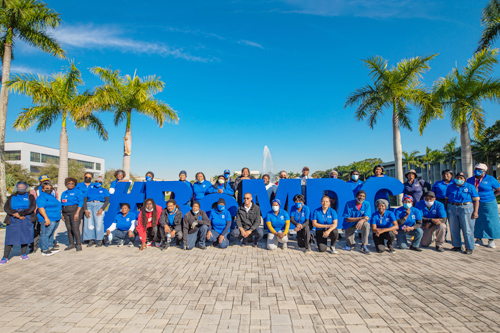 The Custodial Services department at North takes pride in their efforts of maintaining a clean, healthy, and safe environment for optimal learning.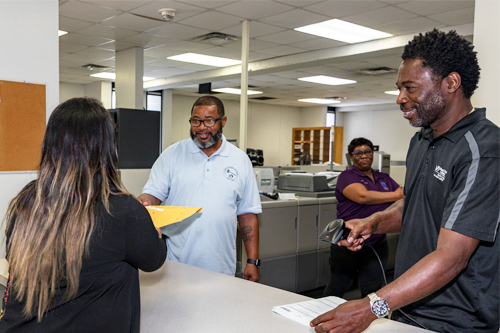 The North Campus Duplicating and Mail Center strives to provide the most efficient and effective copying and mail services.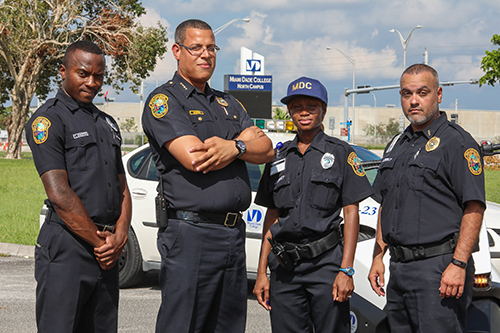 The Public Safety department strives to provide the highest level of safety and security for all students, staff, and administrators, enhancing and allowing for a conducive learning environment.
District Plant Maintenance Guidelines
The District Maintenance Department provides general repairs to the campus, including but not limited to:
Air Conditioning
Carpentry
Ceiling Tiles
Doors/Locks
Electrical
Grounds
Hanging pictures, bulletin boards
Landscaping
Painting
Plumbing
Signage
Custodial/Moving & Set-Up Requests must be submitted through the online Plant Maintenance Work Order.
Special Event Set-Ups
Tables and Chairs
Boxes to/from Mailroom, Duplicating or storage room
Office moves, other than Steel-case furniture.
Staff
| Name | Title | Phone Number | Email |
| --- | --- | --- | --- |
| Evelyn Rodriguez | Sr. Director of Campus Administration | 305-237-1190 | erodrig6@mdc.edu |
| Gisette Espinosa | Assistant to the Sr. Director | 305-237-1764 | gespinos@mdc.edu |
| Victor Moreno | Director of Campus Support Services | 305-237-1163 | vmoreno1@mdc.edu |
| Zulema Rodriguez | Director, Aquatic and Fitness Center | 305-237-1443 | zrodrig2@mdc.edu |