About The New Student Center at MDC North Campus
The New Student Center is here to guide new students every step of the way. This includes assistance with the admissions application, in-state tuition forms, FAFSA applications, and new student orientation.
We visit schools and community organizations to inform potential students about the North Campus and our academic programs. Additionally, we host a variety of events not limited to field trips, open house(s), new student orientations, career workshops and more!
Students are FIRST at Miami Dade College: North Campus. We are here to guide you every step of the way.
Not an MDC student yet? Apply Now
High School Student Programs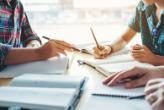 Dual Enrollment is a program that allows eligible high school students currently attending accredited Miami-Dade County public or private high schools, or home schools to simultaneously enroll in a college course or courses. The credits that students earn must be used towards both a high school graduation and are acceptable towards an Associate, Baccalaureate Degree or Technical Certificate.
First Time in College Scholarships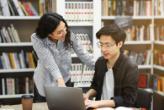 Fast Track Sharks is a unique program offered during the Summer B Term at the Kendall Campus of Miami Dade College. Fast Track Sharks is designed to help incoming college freshman transition to college by providing a strong academic foundation, individualized advisement, and a supportive learning environment. Selected high school seniors are accepted into the program based on their completion of program eligibility requirements.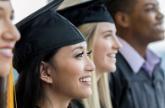 This program offers customized services and opportunities. The scholarship covers tuition and fees for two years for courses for Miami Dade graduates who qualify. Recipients will also receive a $500.00 stipend during the fall and spring terms and $250.00 during the summer term.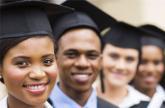 Provides free tuition for up to two years, plus academic and co-curricular experiences to equip students with the knowledge, resources, and skills for success.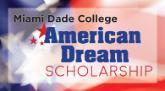 An MDC award that covers the in-state portion of tuition for two years of courses for all Miami-Dade high school graduates who qualify.