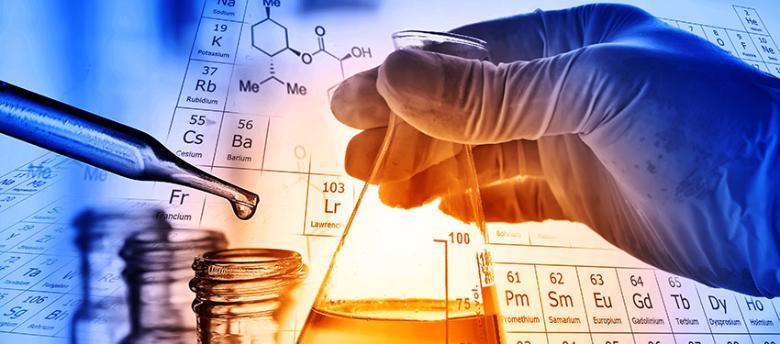 About Natural Science at Wolfson Campus
Welcome to the Department of Natural Sciences, Health & Wellness where students are offered an outstanding blend of personal attention and sophisticated technology in their pursuit of degrees. The Department offers a wide range of preparatory courses primarily designed for the student working towards an Associate in Arts (A.A.) or Associate in Science (A.S.) degree in all the areas of science, physical education, and sports medicine.
Students enjoy abundant access to a wide range of support services: student and staff tutors, a huge array of video and computerized math and science materials and an outstanding Wellness Center that will enrich their curriculum and lives. Additionally, our excellent and enthusiastic faculty have decades of experience in helping students maximize their learning potential in science and health/wellness - related fields. Many courses promote service-learning activities and incorporate them into the curriculum; field trips and guest speakers round out a dynamic collection of courses and special programs. Let us help you plan your course of studies and show you the hospitality that Wolfson Campus is famous for.

On behalf of all the Departmental faculty and staff, I wish you great success in all your coursework at Miami Dade College.
Natural Science Resources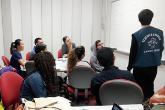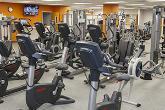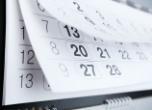 Academic Programs
The Department of Natural Sciences offers a wide range of preparatory courses primarily designed for the student working towards an Associate in Arts (A.A.) or Associate in Science (A.S.) degree in all the areas of science, physical education, and sports medicine. View some of our Academic programs
Faculty and Staff
Faculty and Staff
Name
Phone
Email
Room
Dr. Frances Gratacos Dessus
Chairperson

305-237-3927

1540-2

Dr. Jose Barros

305-237-3754

1538

Prof. Faoye Olubisi

305-237-7107

1548

Dr. David Finneran

305-237-3162

1544

Dr. Larry Frolich

305-237-7589

1504

Dr. Edwin Gines-Candelaria

305-237-3396

1605

Dr. Davia Holness

305-237-3113

1547

Prof. Jorge Monserrate

305-237-7957

1604

Dr. Juan Morata

305-237-7963

1602

Prof. Yaelis Rivas

305-237-3087

1505

Ileana Baldizon
Assistant Chair

305-237-7566

1540

Daniel Estape
Fitness Center Director

305-237-7753

7109

Consuelo Fumero
Chem Lab Manager

305-237-3055

2322

Anabel Marino
Secretary

305-237-3658

1540

Hilda Rodriguez
Resource Center Manager

305-237-3020

2221

Arelys Zamora
Biology lab Manager

305-237-3064

2322