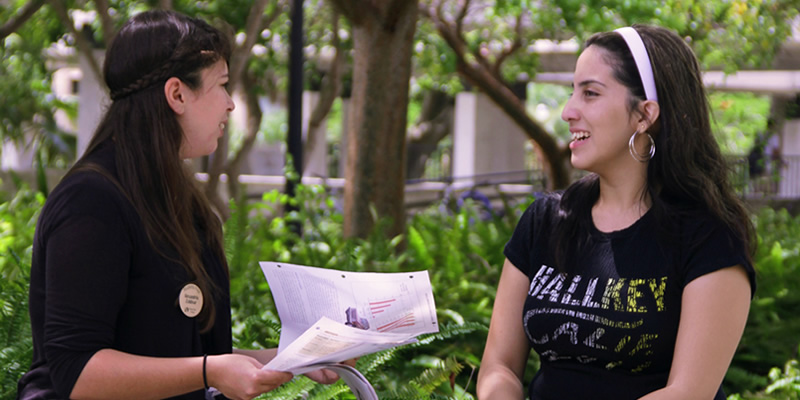 Who is eligible for services?
Students who have a documented disability are eligible for services. A disability is a physical or mental impairment that substantially limits one or more of an individual's major life activities.
Impairments may include:
Visual, hearing, or speech impairment
Cerebral palsy
Epilepsy
Chronic diseases
Learning disabilities
Mental or Psychological disabilities
Attention Deficit Disorder
Substance abuse disorders
Autism
Documentation
Documentation should be provided by a licensed or certified professional, such as a physician, a psychologist, an audiologist, a learning disabilities specialist, etc., who has evaluated the individual within the past three years. Documentation can also be provided by an educational institution where services have been provided previously.