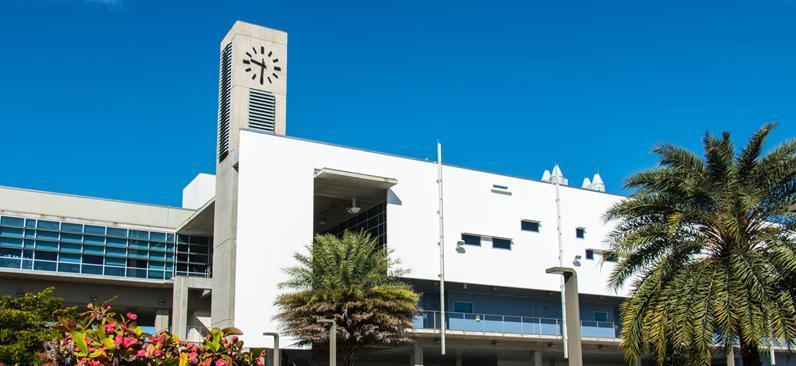 About the Campus Administration Office at North
We in Campus Administration cordially welcome you to the North Campus. The North Campus first opened its doors in 1960. The campus is comprised of 19 buildings and other facilities, among them a driving range, baseball and softball fields, and a Preschool Lab building. Also serviced by this office is the North Campus outreach center, the Carrie P. meek Entrepreneurial Educational Center.
The Campus has embarked on a comprehensive renovation of the School of Justice Training Center and will be adding an Artificial Intelligence lab to the existing facilities.
The office of Campus Administration is committed and dedicated to quality service to our faculty, staff and students by providing the necessary resources to accomplish your educational goals in a clean, safe and friendly environment. We hope you will find valuable information pertaining to our various departments, administrative functions, forms and contact information. We welcome any comments and/or suggestions that would improve our operations. Please feel free to contact us by phone, e-mail or by visiting our office in room 1315
Departments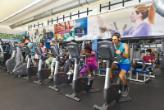 Aquatic/Fitness Center
The Aquatic and Fitness Center is responsible for offering a safe fitness and educational environment to our North Campus students, employees, and outside groups that want to develop and maintain a healthy lifestyle. The fitness center caters to students, employees and the Police academy by offering well-maintained fitness machines, a safe environment for improving their physical fitness. The fitness/dance studio hosts credit dance classes and free fitness and yoga classes offered to members.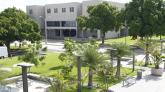 Campus Facilities Planning
This area is responsible for the planning aspect of all facilities related activities. These responsibilities include developing educational specifications, maintaining the Campus priority lists for new construction, remodeling and renovation projects.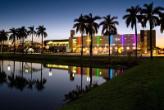 Campus Support Services
The mission of the Campus Support Services department is to support the campus by providing a safe, clean and attractive environment for students, faculty, administrators and staff.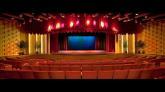 Facilities Rental/Room Reservation
The Office of Campus Administration oversees Facilities Rental & Room Reservation for use of all athletic facilities, conference rooms, the William & Joan Lehman Theater, the Studio Theater and other facilities on the Campus for various events by external and internal groups.
Fiscal Management
The Senior Director of Campus Administration serves as the fiscal administrator for the campus.
MDC TV
Miami Dade College Television (MDC TV) provides non-profit, educational, and governmental agencies with television production facilities at Miami Dade College, North Campus and broadcasts its programming to more than 500,000 households throughout the County.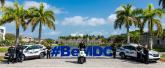 Public Safety
The functions of the Department of Public Safety include, but are not limited to, crime prevention through active campus involvement, individual interactions and public educational endeavors. We achieve these objectives through preventative patrols, service to students, staff and visitors in emergencies and during special events. We offer crime prevention programs that are useful in the protection of property and contribute to the physical well-being of the campus community. We invite you to become familiar with our services and learn what we are doing to make your stay at the North Campus, a safer and more enjoyable experience.