---
Making Their Mark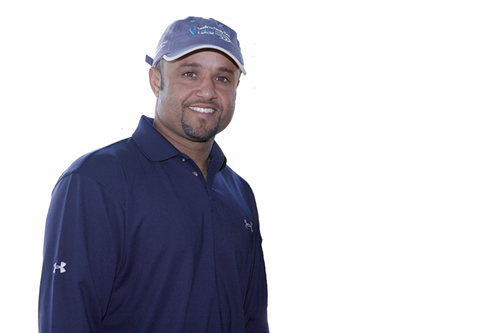 Heartwarming Homecoming
Former MDC baseball star Plácido Polanco is coming home for the 2013 season. A two-time Major League Baseball All-Star, he recently signed with his hometown team, the Miami Marlins, where he is expected to start at third base.
This is the fourth organization Polanco, 37, has played for, preceded by the Detroit Tigers, St. Louis Cardinals and Philadelphia Phillies. He has twice been named a Gold Glove winner, an annual award given to the best fielder in the league at his position.
In 2006, Polanco was named Most Valuable Player of the American League Championship Series while playing for the Tigers. His impressive record includes leading the National League in batting average with two strikes in 2010.
"No one has more heart, discipline, integrity and team spirit, nor a stronger work ethic, than Plácido," said former MDC Coach Steve Hertz.
That kind and generous heart extends back to his alma mater, where Polanco offers his time and sponsorship to major fundraisers, such as MDC's acclaimed Alumni Golf Tournament, which raises much-needed funds for College athletes and MDC's baseball team. He also has shared his exceptional expertise with past and current MDC players by attending fall and preseason practices.
In addition to his dedication to the College that gave him his start, Polanco gives back to his community through extensive charity work and speaking engagements at various organizations.
— WV
More Making Their Mark Articles