---
Academics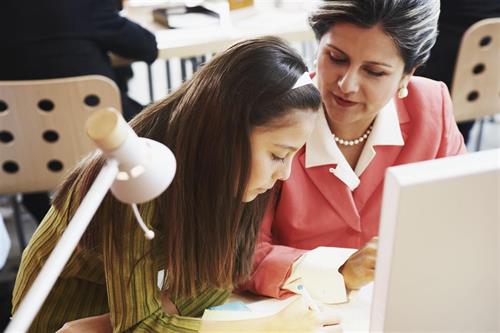 Young Entrepreneurs Develop the Next Great Idea at MDC
Everything seems possible to the young, when raw creativity and world-changing ideas are not weighed down by adult perceptions of limitations. What if youthful ideas were backed by training and business savvy? What if local business leaders could offer practical insight and financial backing? What would kids decide to change in the world?
We soon may know the possibilities. Backed by the Greater Homestead/Florida City Chamber of Commerce (GH/FCCoC) and MDC, a Young Entrepreneurs Academy is being launched this fall at Homestead Campus. It gives middle and high school students who have demonstrated creativity, inquisitiveness and passion the necessary skills to start up their own private or nonprofit company.
The Academy helps students develop business plans, culminating in the chance to present projects to local investors and possibly obtain seed money, sell a partnership interest, or even win $30,000 and a trip to the national competition in New York involving the U.S. Chamber of Commerce and academies from 90 cities in 17 states.
In a tight economy with often limited job possibilities, helping students create their own opportunities is fundamental to MDC's mission. The first group of participants in MDC's Young Entrepreneurs Academy have inspired program leader Susana Vela, director for Continuing Education and Professional Development at Homestead Campus who also serves as chair of GH/FCCoC's Education and Workforce Committee.
"These students mark the beginning of a great program. They've been very interested in not only for-profit companies, but also nonprofit organizations, with business ideas for every type of socially-responsible endeavor from anti-bullying and reducing domestic violence to even preventing suicide," Vela said. "They have initiative and innate leadership qualities. These students are on their way to becoming CEOs. They're obviously future business and community leaders."
We look forward to seeing how they will change the world.
— NG
More Academics Articles