---
Cultural Spotlight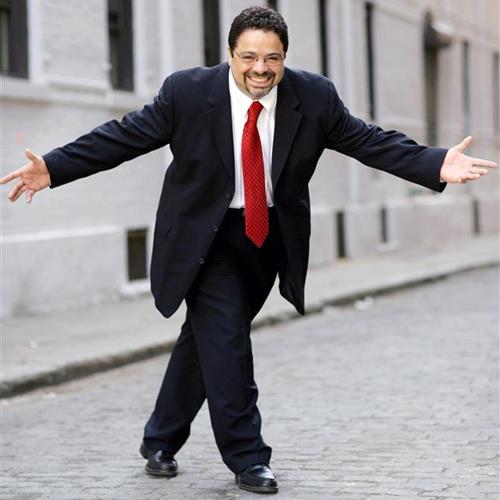 Jazz Season Heats Up
MDC's jazz scene is alive and well this fall, spicing things up as the temperatures cool down with vibrant performances on two campuses.
A Starry Night
Hundreds turned out at Kendall Campus on Nov. 1 for the 7th Annual Jazz Under the Stars evening outdoor concert presented by the College and its MDC Live Arts performance series. Spicing up this year's edition was Grammy winner Arturo O'Farrill and the Afro Latin Jazz Orchestra, headlining with trumpeter Cheito Quiñones. Regarded as one of the world's greatest Afro-Cuban jazz groups, O'Farrill and his players lay down their beats to the delight of all in attendance.
MDC's award-winning, actively performing faculty also took the stage. Professor and Grammy-nominated saxophonist Ed Calle played with the MDC Studio Jazz Ensemble under the direction of Professor and bassist Matthew Bonelli, who made a second appearance that night performing with MDC alumna and vocalist Wendy Pedersen and MDC professors Timothy Brent on piano and Jack Ciano on percussion. Proceeds from the event benefit Kendall Campus MDC students pursuing degrees in music, theater and dance. In addition MDC Live Arts organized a residency in which O'Farrill worked directly with students for three days.
Spotlight on Talent
At Wolfson Campus, the Jazz at Wolfson Presents Visiting Artists Series continues to shine a light on great talent. The first concert of the season was an energetic performance by the MDC Jazz Faculty Quintet, consisting of Calle, guitarist Mike Di Liddo, bassist Rick Doll, drummer Rodolfo Zuñiga and pianist Jim Gasior.
In October, the series brought recording artist Jared Gold, who rocked the Hammond B-3 organ for a jam-packed show. Top music students get to perform live this fall and spring with the Wolfson Jazz Ensembles. Also in November, MDC alumnus Aaron Lebos returns to reveal the wonders of jazz guitar. A consummate musician, Lebos is sure to bring the house down.
— MR
More Cultural Spotlight Articles