---
MDC News Bytes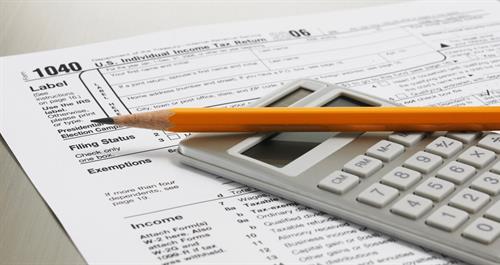 The $2 Million-Plus Jackpot
For 21 years, Miami Dade College has offered free tax preparation services to low-income individuals, the elderly and non-English speaking residents through the Volunteer Income Tax Assistance Program (VITA). This year, 2,409 individual tax returns were filed collegewide, amounting to more than $2 million in refunds. Of that, more than $900,000 in Earned Income Tax Credit (EITC) was refunded to qualifying individuals.
VITA was started decades ago by the IRS in an attempt to help those who need specialized attention in preparing their tax forms. Certified faculty and students from the MDC School of Business administer and staff the VITA tax service locations at each campus, volunteering their time to help the public in preparing their tax forms. Students are trained beforehand and must pass an IRS exam of basic rules, regulations and tax preparation skills before they assist taxpayers. Divided into three groups, their functions are administrative, tax return preparation and quality review.
When helping individuals file taxes through VITA, volunteers help determine if they qualify for EITC. EITC lifts more Americans out of poverty than any other program. The IRS estimates that 20 percent who qualify aren't claiming it. The first step to receiving EITC is to file taxes correctly.
More MDC News Bytes Articles