---
Powerful Partnerships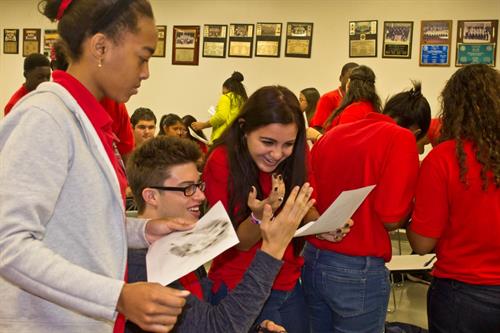 Crossing the Yellow Tape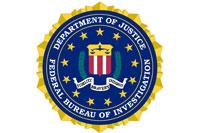 The FBI Youth Academy gives high school students insights into the inner workings of the FBI.
Through a valuable collaboration with the Federal Bureau of Investigation (FBI), Miami Dade College's acclaimed School of Justice at North Campus once again is offering the FBI Youth Academy, a weeklong program for high school juniors and seniors interested in learning about the inner workings of the FBI.
Students in the program enjoy five days of classroom, laboratory, outdoor and field trip activities in which they learn about the required education and training needed for specific careers with the FBI and other law enforcement agencies.
In addition to the formal instruction of the program, students benefit from hands-on scenario-based training and practical applications, such as mock crime-scene investigations and SWAT-led hostage recovery. By the end of the course, they have learned many of the realities of modern-day crime fighting and investigation techniques. For many students, the program offers a once-in-a-lifetime opportunity to engage with FBI agents, forensic experts and other professionals in law enforcement to explore great careers.
— NN
More Powerful Partnerships Articles