---
Powerful Partnerships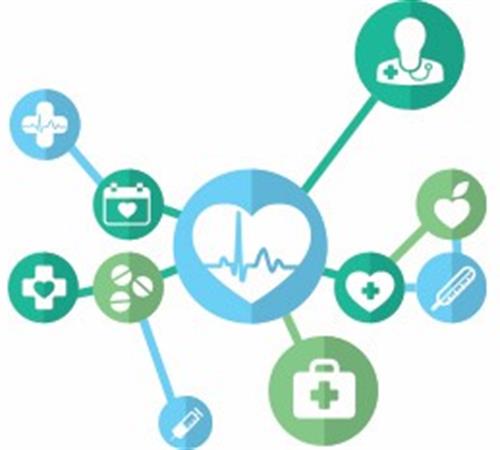 One Step Closer to Jobs in Medical Fields
At-risk youth have more than their share of burdens to overcome just to get through the day, so for them, higher education can seem a world away. To make it an attainable reality, MDC's School of Continuing Education & Professional Development at Homestead Campus teamed with Youth Co-Op Inc. to create the Career Pathways/Work Experience initiative.
The program's goal is to encourage at-risk youth to consider careers in the medical industry and help make that goal a reality for those who aspire to it.
Insightful Practicums
The 45-hour course is both practical and inspirational. On campus, students gain valuable knowledge as they explore various health care careers and build workforce skills while they are attaining CPR certification. During their off-campus practicums, students work side-by-side with health care professionals and learn from experts what a medical career could hold for them.
Practicums take place at Jackson Training Center, Leal Medical Center and All Family Medical Center. In addition, participants are exposed to the full gamut of possible jobs, from being a direct care giver to the vital office positions that keep medical offices and institutions running.
Students also learn Microsoft Office and customer service skills while receiving briefings on the latest changes in the fast-moving health care industry.
Well-Rounded Training
One of the most important parts of the program addresses things that educational courses often overlook. Since offices have their own cultures, Career Pathways/Work Experience instructs students who may not have worked in an office or similar setting on employability skills. These vital workplace talents range from résumé writing and effective interviewing to office etiquette. Without them, job candidates face huge hurdles to hiring and advancement.
"Working with the youth from Youth Co-op has been a fulfilling experience for all of us involved, not just the students, but also administrators and instructors," said Susana Vela, director of the School of Continuing Education and Professional Development at Homestead Campus. "We are so proud of the students' achievements as a result of this targeted, workforce program and are excited to be a part of their success as we help them move on to the next step in their professional careers."
More Powerful Partnerships Articles