---
Powerful Partnerships
A Clear Pathway to Career Advancement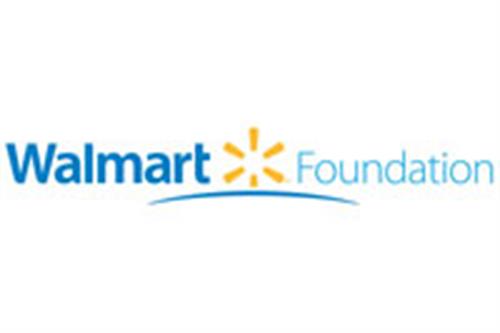 MDC recently formed a partnership to build retail workers' language skills.
Teaming up to work with the National Immigration Forum, Miami Dade College is designing an innovative program to increase the English language skills of retail workers for whom English is a second language.
To launch the new program, MDC and the Forum also partnered with the Community College Consortium for Immigrant Education (CCCIE) and Walmart Foundation, which is funding the initiative. MDC works with the Forum and its partners to design and implement a contextualized English language program, utilizing online and worksite training.
"It is an honor to partner with such forward-thinking organizations to make a difference in an area where so much impact can be made," said MDC's President Dr. Eduardo J. Padrón. "As an immigrant, I know the importance of learning English in order to achieve the American Dream. We are proud to continue offering concrete solutions to address our nation's workforce challenges."
The retail sector has one of the highest levels of limited English-proficient workers, at nearly 1.5 million, approximately half of whom are women. Improved access to educational opportunities can have a profound impact on advancement, retention, improved work quality and economic success. This program creates a scalable, sectorwide contextualized English language  program to help retailers build stronger career pathways for their employees.
One of the first of its kind, the program is part of the Forum's New American Workforce initiative, which creates public-private partnerships between employers and service providers to increase employee English language proficiency, and in turn help accelerate their advancement in the retail sector.
The program is being piloted in Houston, Miami and New York in a range of retail businesses.
More Powerful Partnerships Articles