---
Powerful Partnerships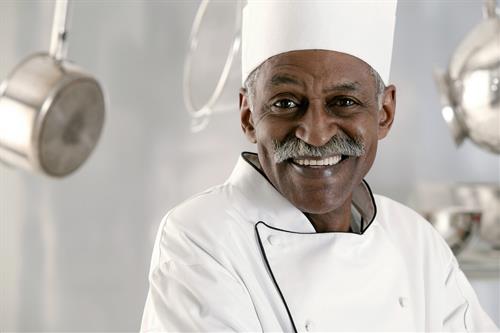 A Boost for Jobseekers
This summer MDC's North Campus and its Carrie P. Meek Entrepreneurial Education Center turned a new spotlight on helping low-income, unemployed adults age 50+ by entering a partnership with AARP Foundation's BACK TO WORK 50+ Women's Economic Stability Initiative (WESI). The endeavor began with a free workshop on smart strategies for jobseekers of all genders and ages.
"We are excited to be a part of the AARP Foundation 50+ network," said North Campus President Dr. Malou C. Harrison. "Research shows that women over 50 were most deeply impacted by the recession and even as the economy has recovered, job opportunities have been slow in coming for this population. Through the Back to Work 50+ program, our innovative job training programs and our relationships with the county's leading employers, we believe we can help provide an important pathway to employment for a population with a lot to offer in today's market."
MDC is a proud subgrantee of the AARP Foundation, which in turn is a grantee of the Social Innovation Fund (SIF) under a grant provided by the Corporation for National and Community Service. MDC's Back to Work 50+ WESI platform is a part of a national network of colleges working to enable those over 50 to find local jobs and build the financial capability to make sound decisions that reduce debt, rebuild savings and pave the way to greater financial stability.
SIF's data show that when women have access to education and better jobs, entire families benefit. The added training MDC now delivers through this new initiative is one of the most effective ways for 50+ jobseekers to gain the skills they need to be competitive.
To learn more, call 305-237-1903 or email htoney@mdc.edu.
More Powerful Partnerships Articles