Who We Are
Workforce and Professional Programs houses all the academic schools at Miami Dade College, the schools of Education, Science, Justice, Business, Engineering and Technology. Our office also includes a number of centers and programs, including our Career Technical Education and Continuing Education programs.
Our Schools
Rapid Credential Programs
In addition to guiding curriculum for MDC's academic programs, our departments offer training for industry professionals, certification programs, licensures and career pathways. Our workforce programs are designed to offer short-term opportunities that prepare students to find employment in high-demand fields.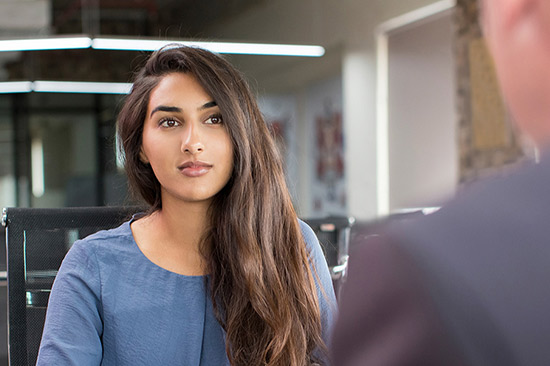 Get rapid credentials with college credit certificate programs aimed at helping individuals retrain in a high-demand field
Online professional development courses so you can acquire the skills you need to rejoin the workforce.
Professional Licensure By State
Many academic programs lead to a state licensure. This information can change depending on the program and the state where a student plans to seek employment. The following link provides information on licensure by state as of July, 2020
Corporate Training

Looking for corporate training that is customized to your organization's needs? Ready to introduce your employees to the latest industry certifications and technology? Let us help! From our Cyber Security Range, Continuing Workforce Education to our Business, Innovation and Technology Center, MDC is equipped to meet your company's needs. We are committed to providing training in the latest industry trends, helping you and your employees hone in skills to progress professionally.