---
Cultural Spotlight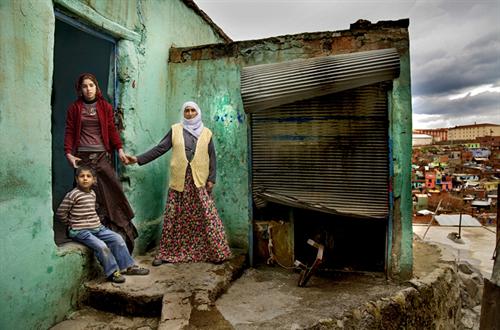 Powerful Memories Come to Life at AGS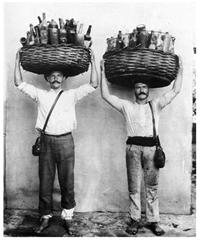 Fruit Carriers, from the series Ambulantes, by Marc Ferrez, will be featured in the AGS exhibition Memories & Images.
The success of MDC's Art Gallery System's most recent exhibition Past is History – Future is Mystery, running at the College's Freedom Tower, is being paralleled by another equally impressive exhibit at the AGS' West Gallery.
Understanding History
In Memories & Images – Latin America Through Photography, AGS explores the wide gap separating how historians who write narratives analyzing the past differ in their interpretation of the events compared to how photography critics view those same moments in history through images. This exhibition blurs the lines between each camp's way of examining and understanding the world by showing how photography, regardless of any individual's personal artistic style, is at its most basic essence a creative representation of reality.
Displaying the work of photographers from 10 countries, the exhibition covers a broad range of historical periods and subjects, from the opening of the Brazilian frontier in the 1880s to documentary images of civil war in El Salvador to works of a more aesthetic nature.
"Memories & Images maps the impossibly broad terrain of Latin American photography according various creative approaches that emerged from the same origin of photography more than 250 years ago," said AGS Director Jorge Gutiérrez. "It's a great visual journey through Latin America."
Hop Aboard the Trolley
Community members, students and faculty joining in the adventure of Social Fridays in Doral will also travel on unique visual journeys, along with several fun ones as well. MDC's West Gallery recently teamed with the City of Doral's Economic Development and the Public Works Department in launching this weekly event to promote the city's cultural scene.
Featuring free trolley rides through Doral, Social Fridays will make their first stop each week at MDC's West Gallery. For those joining in the fun, getting to know a bit more about art, your neighbors and the community in which you work, live and grow is just one short trolley ride away.
— HP
More Cultural Spotlight Articles