---
Cultural Spotlight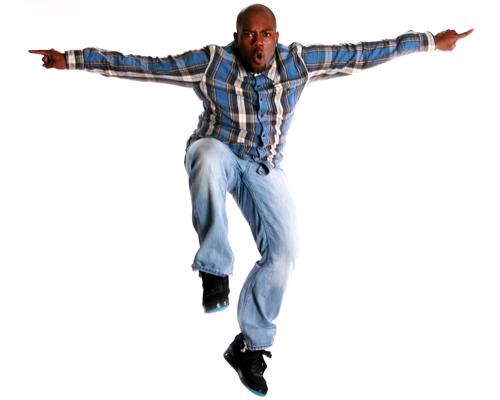 Hip-Hop Masters on Deck at MDC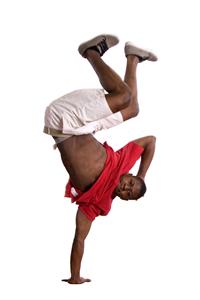 MDC Live Arts delights audiences with world-renowned Rennie Harris Puremovement.
After a thrilling season opening that reverberated with a mix of traditional and contemporary flamenco dancing by Nuevo Ballet Español, MDC Live Arts prepares to welcome one of the world's most eminent dance companies when Rennie Harris Puremovement brings its 20th anniversary tour to Miami at the end of the month.
Dance Emissaries
These self-taught street dancers turned professional performers are international ambassadors of hip-hop dance, delivering its true essence and spirit as a vital part of the fabric of American society and culture. Using music and story sources from around the globe, Harris revolutionizes contemporary dance by fusing unlikely influences into a powerful theatrical experience packed with infectious romps and charged works showcasing the breathtaking virtuosity of Harris and his company.
"Rennie Harris revolutionized how the modern dance world sees hip-hop," said MDC Live Arts Executive Director Kathryn García. "We are thrilled to present this program, which highlights the company's most important works over the past 20 years."
Engaging With Artists
Artist residencies are an essential part of MDC Live Arts' mission to create meaningful educational experiences that develop future artists and audiences. In addition to two exciting shows on Nov. 30 and Dec. 1 at Colony Theatre, Rennie Harris will give master classes at MDC's New World School of the Arts and the Wolfson, Kendall and North campuses. The MDC community will gain insight into the history of hip-hop in lectures at North and Wolfson campuses.
"It's through these types of activities that students and the community have the opportunity to engage on a more personal level with artists and find moments of learning and inspiration," García said.
MDC Live Arts also has partnered with Miami-Dade County's Department of Cultural Affairs and Miami-Dade County Public Schools' Cultural Passport program to coordinate two performances of Rennie Harris Puremovement for local seventh-graders.
— AMS
More Cultural Spotlight Articles