---
Powerful Partnerships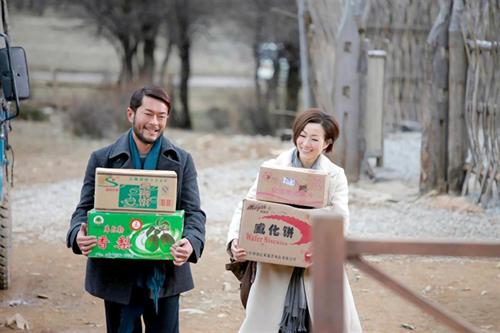 A Silver Screen Journey to China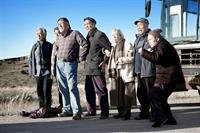 'Full Circle' by director Yang Zhang
MDC recently combined its expertise in the cinematic arts with its strong support for international education to present an insightful series of Confucius Institute lectures. The International Symposium on the Chinese Film Industry and Chinese Films for Mandarin Education was part of the celebratory 30th anniversary of the acclaimed Miami International Film Festival (MIFF), which is produced and presented by MDC. Held at Wolfson Campus, the three-day symposium featured workshops exploring current trends in Chinese cinema and insightful keynote speeches by top industry leaders, including award-winning film director and screenwriter Yang Zhang.
"We are grateful to Miami Dade College for sponsoring the symposium," said Dr. Xuejun Yu, director of the Confucius Institute. "In addition to providing insights into the vast riches of Chinese cinema, it offered a platform to exchange ideas among film professionals and educators from China and the U.S. along with MIFF visitors from around the globe. Educators also learned how to use Chinese film to teach both language and Asian culture."
Screenings of some of China's top films of 2012 took place at MDC's Tower Theatre in Little Havana and also at the Miami Beach Cinematheque. Among those screenings were films such as Romancing in Thin Air by director Johnnie To, Full Circle by director Yang Zhang and Beijing Flickers by director Yuan Zhang.
"This was an exciting collaboration," Yu said. "It also served as a great opportunity to connect China, Latin America and South Florida through film."
— WV
More Powerful Partnerships Articles