---
Features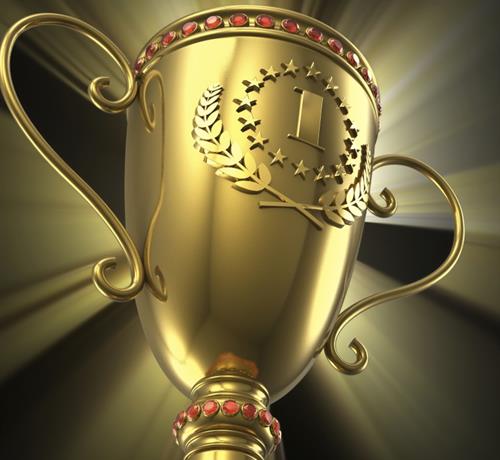 MDC Ranked No. 1 in U.S.
Community College Week's Top 100 recently ranked MDC as the No. 1 producer nationwide of associate degrees, No. 1 in conferring degrees across all disciplines to minorities, No. 1 in associate degrees awarded to Hispanics and the top institution in awarding liberal arts and sciences, general studies and humanities associate degrees.
"We've always maintained that education changes lives, and this report validates this premise," said MDC President Dr. Eduardo J. Padrón. "We strive every day to serve those in need and are very proud of the crucial role MDC plays in making higher education accessible and affordable, providing top-of-the-line programs and an abundance of opportunities to those who may not otherwise have access to a college education."
Serving a student body topping 165,000, Miami Dade College enrolls more students than any college or university in the United States. Quality meets quantity at MDC, which boasts a high success rate of 87 percent, representing the percentage of students who have graduated, remained enrolled in good standing or left in good standing for other institutions.
MDC also earned No. 1 rankings from The Hispanic Outlook in Higher Education and Washington-based think tank Excelencia in Education for having the highest enrollment of Hispanic students in the country and awarding the most associate degrees to Latino students.
— MR
More Features Articles