---
MDC News Bytes
Protecting Floridians From ID Theft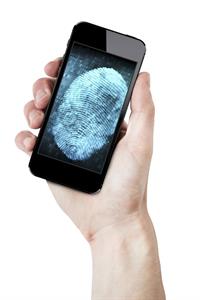 MDC recently hosted the kickoff of a national conference on preventing ID theft.
According to statistics, Florida leads the nation in identity theft. To help educate consumers on how to avoid becoming part of that growing number, Miami Dade College  recently hosted the U.S. kick-off of the National Consumers League (NCL) #DataInsecurity Project at Wolfson Campus. At the conference, the NCL released some of their findings on data insecurity. Wifredo Ferrer, U.S. Attorney for the Southern District of Florida, served as the keynote speaker, and journalist and MDC District Board of Trustees Chair Helen Aguirre-Ferré moderated.
The conference included a panel discussion on key findings of a new report on data insecurity designed to help consumers protect their identity and change the way they think about their sensitive data. According to the NCL, last year half of all data breach victims were unaware their personal information had been compromised.
Organizers of the national tour, which began in Miami at MDC, are working to create awareness and advance legislation.
More MDC News Bytes Articles