---
Powerful Partnerships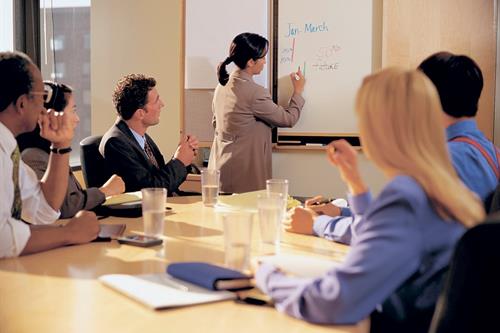 A Firm Foundation for Business Growth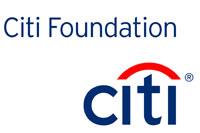 Citi Foundation recently awarded $100,000 to MDC.
Miami Dade College's School of Business recently was awarded $100,000 by Citi Foundation to continue and expand the Small Business Education Program/Grow Miami Initiative, a viable training project for small business owners in Miami-Dade County.
This contribution will help Miami Dade College extend its community outreach efforts by selecting a qualified group of business owners from low-to-moderate income areas and offering free seminars and mentoring sessions conducted by experts in their field. In the past six years, Citi Foundation has awarded the School of Business funding for entrepreneurial-based programs targeting small business owners. This year's project  kicks off this fall and runs through the summer of 2015.
"We are extremely thankful to Citi Foundation for its continued support and for giving us the opportunity to develop an innovative small business platform," said Dr. Ana M. Cruz, chair of the School of Business at MDC's Wolfson Campus. "This year's program will offer business owners the opportunity to acquire knowledge and skills to expand and strengthen their business operations. We have organized a very comprehensive program consisting of eight sessions, followed by a second module where professional mentors will provide individual assistance, as well as an interactive round-table discussion with successful business owners from the community."
Citi Foundation contributions have been awarded to Miami Dade College since 2008 and have enabled the College's School of Business to offer free workshops to more than 400 entrepreneurs in the fundamentals of operating and sustaining their businesses.
To learn more about Miami Dade College's Small Business Education Program/Grow Miami Initiative, contact Josie Lorenzo at 305-237-3822 or Steve Colyer at 305-237-7102, or visit the website at www.mdc.edu/smallbusiness. 
More Powerful Partnerships Articles