---
Making Their Mark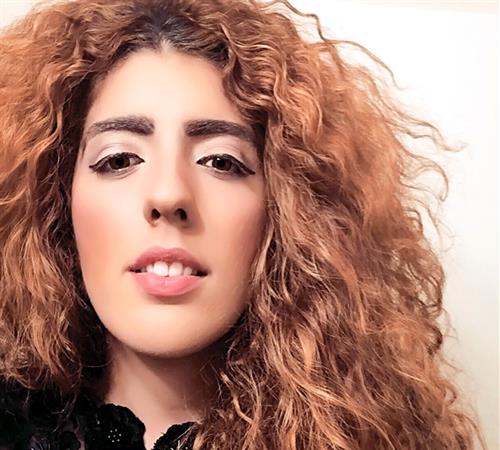 Building on a Strong MDC Foundation
For Juliana L. Cianfaglione, "the beginning is important." And her beginning – the start of what she knows will be an impactful career in architecture – began with Miami Dade College.
Born in Caracas, Venezuela, Cianfaglione was 19 when she decided to come to Miami for college, following her dream to one day become an architect.
Her plan was to attend a university, but when she arrived in Miami, a friend recommended that she check out the architecture program at MDC.
"I saw it was amazing, and I decided to go to MDC," she said.
Mentored by MDC professor Mario F. Ortega, Cianfaglione used what she learned at the Kendall Campus to catapult her to the prestigious Southern California Institute of Architecture, where she completed her education.
Now 25, Cianfaglione is working at one of the world's great architecture firms, Gehry Partners, based in Los Angeles.
"I love this firm," said Cianfaglione, who is an architectural designer. "I'm grateful to be here."
But when Cianfaglione thinks back to her first days in Miami – new city, new school, new language – she can hardly believe how far she's come, and she gives Ortega substantial credit.
"He was my studio professor, and he was very demanding," she said. "I had already done three years of architecture in Venezuela. I knew the basics of designing, but it was completely different in the U.S.
"Professor Ortega helped me go through the process to understand all the new concepts. I learned how to be a disciplined worker."
Cianfaglione loved the diversity at MDC and had many great professors, including Adriana González.
In the next couple of years, Cianfaglione plans to get her architectural license, and then launch a firm.
"I will make it happen," she said. "There is not even a possibility of me not accomplishing my goals."
— WV
More Making Their Mark Articles