---
Cultural Spotlight
The Zombies Return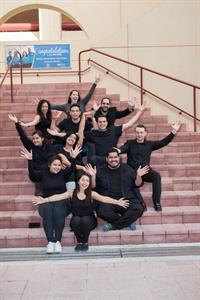 This spring the MDC Wolfson Opera/Musical Theatre Ensemble presented 'Zombie Prom.'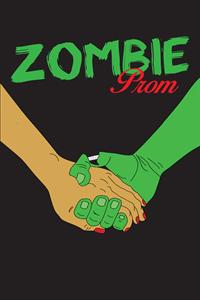 Many great plays that thrive in New York got their start in South Florida. In celebration of this little-known fact, the MDC Wolfson Opera/Musical Theatre Ensemble this month presents Zombie Prom on the 20th anniversary of its New York City debut.
The quirky 1950s comic-book-style musical was first staged in 1993 at the Red Barn Theatre in Key West, then presented later that year at the New River Repertory Theatre in Fort Lauderdale before opening in New York in 1996.
Directed by Carol Caselle, conducted by Paul Schwartz and choreographed by Lee Pugh, MDC's production features the talented cast who are honing their skills in the intensive program at Wolfson Campus, where students master musical, operatic and theatrical performance styles.
Zombie Prom runs April 20-21 at the Wolfson Campus Auditorium in Room 1261, 300 N.E. Second Ave. Tickets: mdc.edu/wolfson/Arts
More Cultural Spotlight Articles