---
MDC News Bytes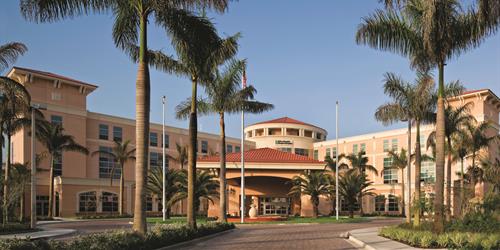 Gearing Up for Better Health Care
An exciting collaboration between MDC's MAGIC and West Kendall Baptist Hospital is set to propel health care forward with the power of technology.
With virtual reality (VR) increasingly applied in health care settings for diagnostic simulations, MAGIC will soon be lending its expertise in VR in a partnership with the hospital, which is part of Baptist Health South
Florida, the region's standard bearer of excellence in patient care.
"West Kendall Baptist Hospital is excited to collaborate and partner with MAGIC to combine health care and technology as part of our commitment to innovation," said Javier Hernandez Lichtl, CEO of West Kendall Baptist Hospital.
— MR
More MDC News Bytes Articles