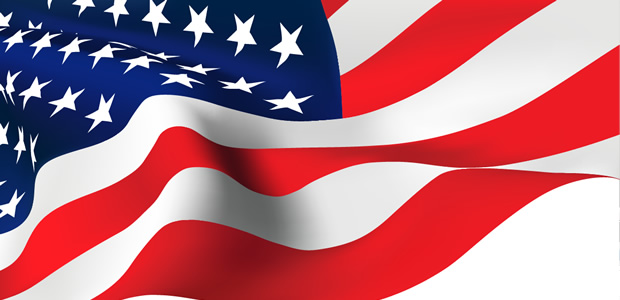 The Tax Practitioner Seminar meets the requirement of eight CPE credit hours in the Technical Business category, approved by the Florida DBPR, as well as eight CPE credit hours in taxation for Enrolled Agents. Partial credit is not available. You must attend the seminar all day to receive credit. Seminar is open to accounting and tax professionals.
Topics to be covered will include:
| Time | Topic |
| --- | --- |
| 8:00am - 9:00am | Manuel Cuervo - Tax Law Updates |
| 9:00am - 10:00am | Theresa Lucotti-Bildik - Taxpayer Advocate Service |
| 10:00am - 11:00am | Farzad Safi - Estate & Gift Taxes |
| 11:00am - 12:00pm | Luis Arritola & Frank Clark - IRS Appeals Division Update |
| 12:00pm - 1:00pm | Lunch Break |
| 1:00pm - 2:00pm | Mario Montejo - Know Your Fiduciary Duties. |
| 2:00pm - 3:00pm | Joe Roeder - Retirement for Small Business & Self Employed |
| 3:00pm - 4:00pm | Raul Velez - Form 8300 |
| 4:00pm - 5:00pm | Hoa Burrows - Charitable Contributions and Deductions |
Payment Information
Payment in the amount of $99.00 must be received by Miami Dade College within 10 days of registration for your seat to be reserved.
Who to Pay
Checks or money orders should be made payable to "Miami Dade College." No cash please.
Where to Send Payment
Please send your check or money order to the following address: 
Miami Dade College, Wolfson Campus
300 NE Second Ave. Room 3704
Miami FL., 33132
Attention: School of Business, Maite Delgado
Note: Participants must include a phone number and the name of the attendees on the check.
Cancellations
Cancellation policy: cancelation must be done 10 days prior (to the seminar) for a full refund. 
Who to Contact for Questions
For questions regarding this seminar, please e-mail mdelgad1@mdc.edu or call Maite Delgado at 305-237-3733. The seminar is sponsored by Miami Dade College and the Internal Revenue Service.