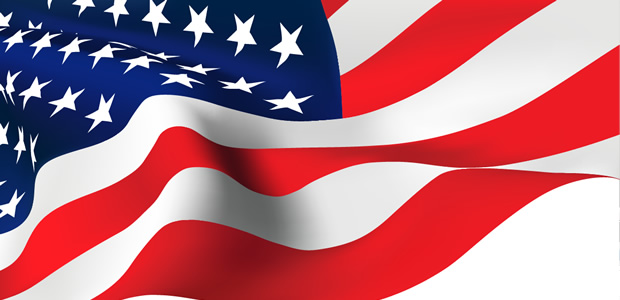 The Tax Practitioner Seminar meets the requirement of eight CPE credit hours in the Technical Business category, approved by the Florida DBPR, as well as eight CPE credit hours in taxation for Enrolled Agents. Partial credit is not available. You must attend the seminar all day to receive credit. Seminar is open to accounting and tax professionals.
The net proceeds after covering all expenses will go to Wolfson's PHI BETA LAMDA (PBL) club and $40.00 per attendee to students' scholarship.
Topics to be covered will include:
| Time | Topic |
| --- | --- |
| 8:00am - 9:00am | Tax Practitioner Data Breach: Maritza Rabinowitz |
| 9:00am - 10:00am | Estate and Gift Tax: Farzad Safi |
| 10:00am - 11:00am | Taxpayer Advocate Service Updates: Theresa Lucotti-Bildik |
| 11:00am - 12:00pm | Luis Arritola and Frank Clark |
| 12:00pm - 1:00pm | Lunch Break - Served in Room 6100 |
| 1:00pm - 2:00pm | Tax Reform Highlights for Small Businesses and Pass-Through Entities: Maritza Rabinowitz |
| 2:00pm - 3:00pm | Tax Reform Basics for Individual and Families: Maritza Rabinowitz |
| 3:00pm - 4:00pm | Collection: Stuart E. Dobro |
| 4:00pm - 5:00pm | SB/SE Updates on Examination-Field: Herbert Rodriguez |
Location of the Seminar
Wolfson Campus
500 NE Second Ave.,
Miami, FL., 33132
Room 7128 (ETCOTA Auditorium)
Parking is available in the same building where the seminar is held (Building 7)
Entrance to Building 7 is through Northeast Fifth Street (across from the fire station).
Payment Information
Payment in the amount of $115.00 must be received by Miami Dade College within 10 days of registration for your seat to be reserved. Note: Include your PT number
Who to Pay
Checks or money orders should be made payable to "Miami Dade College." No cash please.
Where to Send Payment
Please send your check or money order to the following address: 
Miami Dade College, Wolfson Campus
300 NE Second Ave. Room 3704
Miami FL., 33132
Attention: School of Business, Maite Delgado
Note: Participants must include a phone number and the name of the attendees on the check.
Cancellations
Cancellation policy: cancelation must be done 10 days prior (to the seminar) for a full refund. 
Who to Contact for Questions
For questions regarding this seminar, please e-mail mdelgad1@mdc.edu or call Maite Delgado at 305-237-3733. The seminar is sponsored by Miami Dade College and the Internal Revenue Service.