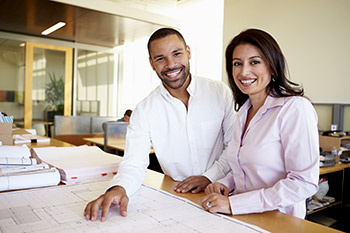 When you choose to become an employee of Miami Dade College, you're making a decision to become part of the history and future of Miami. As a member of the faculty or staff at MDC, you play a critical role in not only helping individuals to educate themselves, but also by helping to strengthen our community and make a difference in the world around you.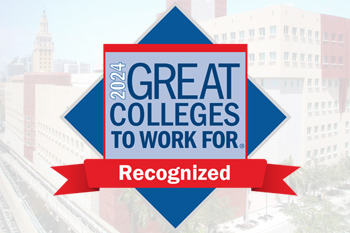 For the eleventh consecutive year, Miami Dade College has been named among the nation's Great Colleges to Work For by The Chronicle of Higher Education, a major higher education publication. The college is the only public higher education institution in South Florida named to the list.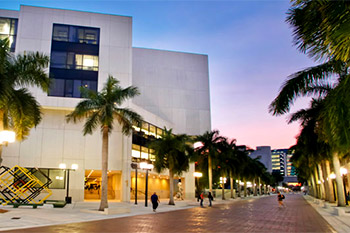 With eight campuses throughout Miami-Dade, we offer employees the flexibility to work and attend classes at the locations that are most convenient for them.