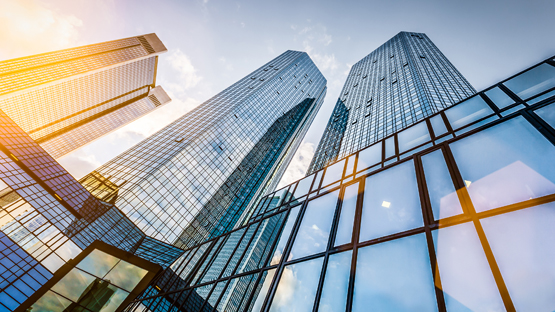 The Associate in Arts Degree with a pathway to a degree in Architecture is designed to provide students with practical, hands-on training to learn the skills necessary to obtain employment in the highly competitive field of Architecture. Students will learn to use the latest technologies in state-of-the-art facilities, giving them the knowledge and experience they will need to successfully achieve their academic goals and professional aspirations.
This program prepares students for an advanced degree with necessary courses in mathematics and in areas such as architectural drawing, and design and structure. Credits may be transferred to either a Florida state or out-of-state university.
Program Details
This is a pathway program. The AA degree pathway is designed to prepare students to transfer to four-year institutions by providing them with the necessary general education credits and elective courses. Earning an Associate of Arts (AA) degree at MDC guarantees admission into one of the state's public universities where students can complete a bachelor's degree. An advisor will work with you to determine which elective courses will lay the best foundation for your selected major and continued studies.
Communications
Oral Communications
Humanities ( History of Architecture)
Behavioral/Social Science
Natural Science
Mathematics
Computer Competency
Career Prospects
An architect designs and oversees the construction or remodeling of buildings, working with engineers and contractors toward a prescribed goal. Graduates who continue to a 4 year institution will be prepared for careers in a wide range of Architecture fields, including:

Architect
Landscape Architect
Architecture Drafter
Urban and Regional Planner
Architecture Teacher, Postsecondary
Program Location