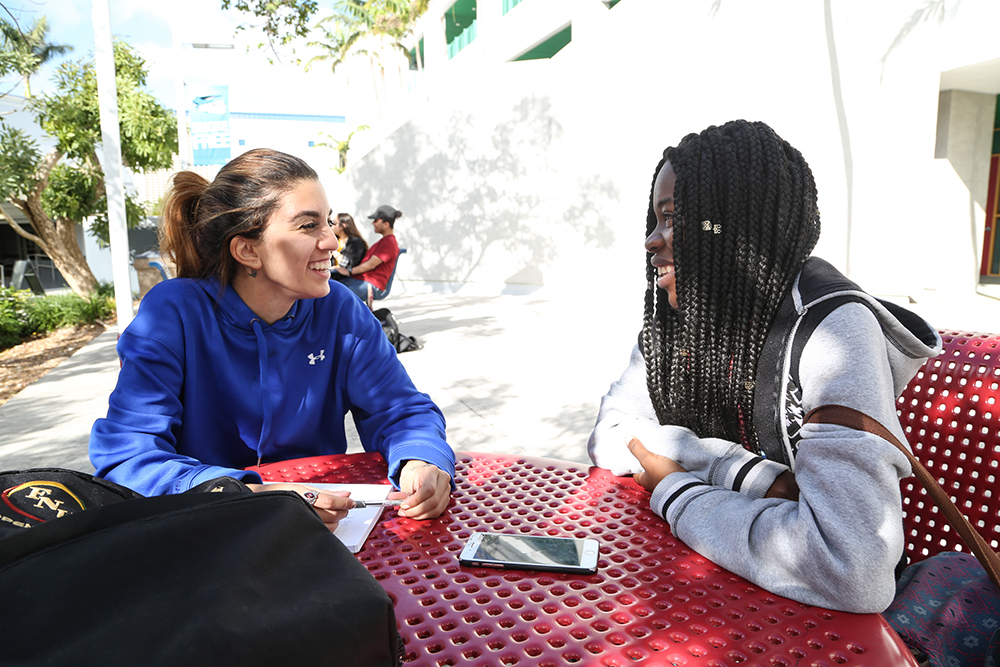 Honors College Qualifications
There are multiple ways for applicants to tell their stories and be worthy of the title "Honors College Fellow." Applicants are evaluated on the entirety of their background, personal qualities, academic preparation and life experience.
Criteria
Only first-time-in-college applicants are eligible.
The minimum preferred GPA is 3.7.
All applicants must be college ready and meet minimum scores on the ACT, SAT and Pert standardized tests.
Procedure
MDC Honors College students are selected via a competitive process that includes an online application, letters of recommendation, official test scores, writing samples and possibly an interview.