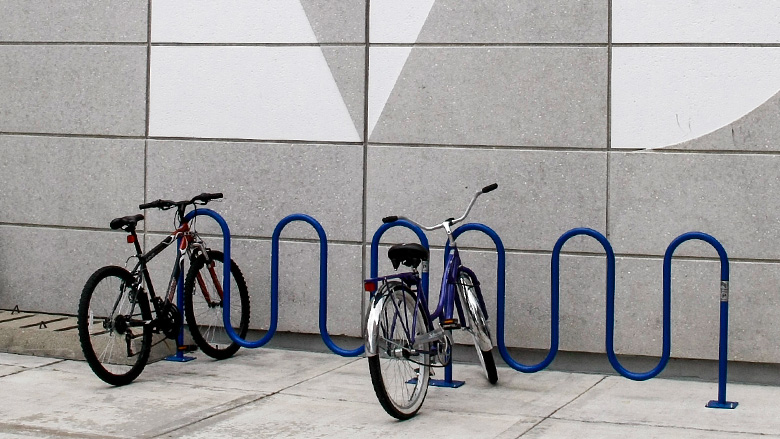 With more than 43 miles of road separating the College's northernmost and southernmost campuses, finding efficient and convenient ways to bridge distances is crucial to the College's embrace of sustainable practices.
Get2MDC - A Greener Way to get to Campus
Built in partnership with South Florida Commuter Services, Get2MDC.com promotes environmentally friendly ways of getting to the College, including mass transit, biking, walking and carpooling. Information on transit discount programs is also available.
Once registered, Get2MDC participants have access to carpool matching services, reserved carpool parking, and a "backup ride" program that provides 6 free taxi rides home to commuters who walk, bike or use transit or carpool to get to campus.
Through these efforts, the college can save its commuters more than 1,400 miles of traffic and eliminate a half ton of greenhouse gas emissions in just one month.
Virtual Meetings Make a Real Difference
Using various technological tools, the College enables its community to meet without having to hit the road:
Microsoft Lync allows staff and administrators to communicate quickly and efficiently on daily matters
PolyCom conferencing facilitates large meetings throughout the organization.
The College is also implementing Blackboard Collaborate to create engaging, interactive virtualized spaces for faculty and students.