Respiratory Care Program Students Happy to Lend Their Fleet of Ventilators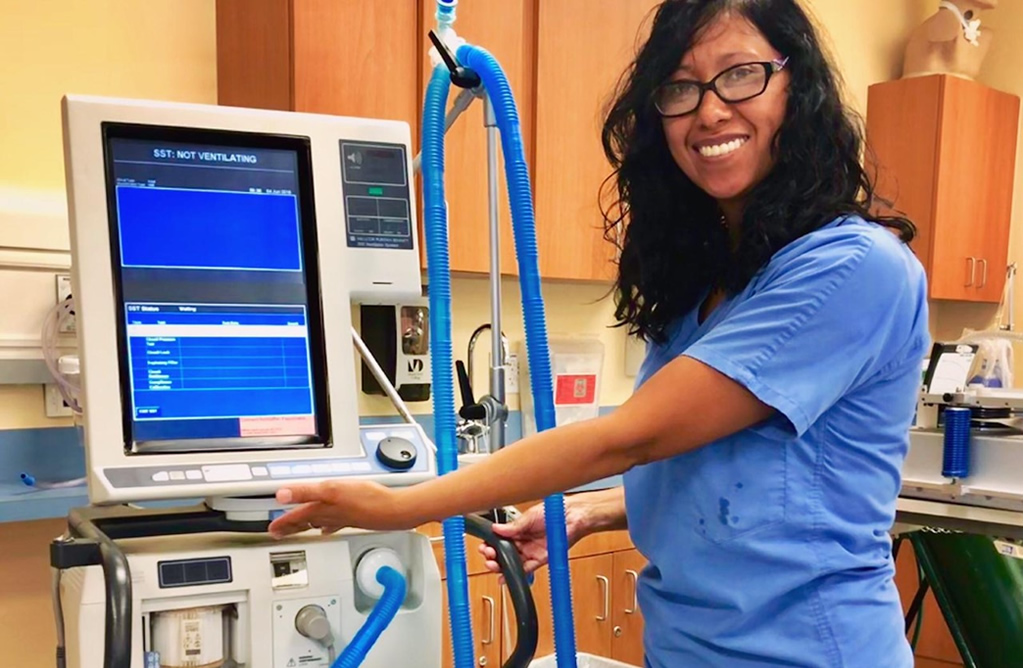 Miami Dade College Respiratory Care Program is grateful to play a part in fighting the COVID-19 pandemic by loaning critical equipment to the front lines. This has been an extremely challenging time for respiratory therapists who are on the forefront in Miami-Dade County, where the cases are the highest in the state. The students of the MDC Respiratory Care program, many of whom are eager to join their future colleagues, were happy to lend their fleet of ventilators to one of MDC's oldest clinical partners to help care for those hit hardest by COVID-19.
Jackson Memorial Hospital and Holtz Children's Hospital have always been a close partner of clinical education and through their extensive clinical rotations, the MDC Respiratory Care students have seen the difference these professionals make in the lives of their patients firsthand. It is our honor to stand together in the fight against COVID-19.
MDC Medical Campus
950 NW 20th St.
Miami, FL 33127