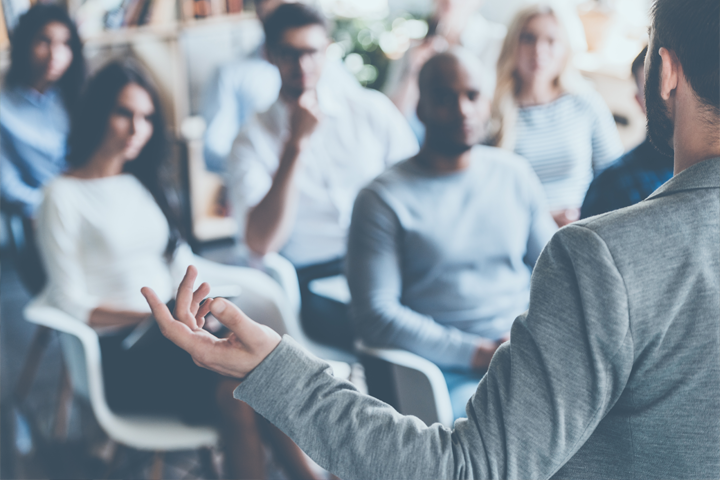 Faculty who are currently teaching for the Virtual College are leaders in using innovative instructional technology. They enjoy both the one-on-one as well as the group teaching strategies afforded by web-based instruction.
Full-time and Adjunct faculty who are interested in teaching with Virtual College must have a Master's degree in the discipline or a Master's degree and 18 graduate credits in the discipline for most subjects. Prior to teaching in the Virtual College, candidates must successfully complete the faculty training provided by MDC (Blackboard Training and Virtual College Certification).
If you live in Florida, are qualified to teach these subjects, have basic computer and Internet skills, and want to teach for the Virtual College, please contact us via email at vcfaculty@mdc.edu, specify curricular area(s), and attach your resume. If your discipline is needed, we will contact you for an interview.
The Virtual College maintains a wide and evolving portfolio of resources for instructors teaching online. We are also happy to suggest further reading or direct you to academic research focused on online learning. Let us know if you have suggestions about what you would like to see on this page. Feel free to share resources!
See you online!
Miami Dade College Employment Application