The AI Center offers multiple pathways for professional development, including continuing education courses, corporate training, bootcamps and faculty professional development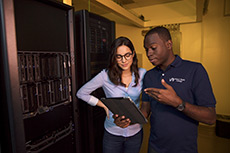 Continuing Education Courses
Learn about deep learning, python applied to machine learning, modeling, data structure, and more through the AI courses offered by the School of Continuing Education. See courses on Continuing Education site.
Bootcamp
MDC partnered with Argo AI to bring the Mark Cuban Foundation AI Bootcamp to Miami. The AI Bootcamp is an opportunity for high school students in Miami to immerse themselves in artificial intelligence and machine learning. The program will be held over four consecutive Saturdays in October and November 2022 at the AI Center. Find out more about Bootcamp.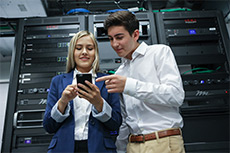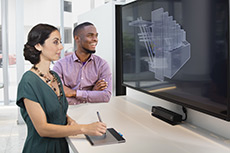 Faculty Professional Development
MDC offers multiple opportunities for faculty to learn new skills and expand their knowledge in AI through CIOL. The college also offers the President Innovation Award for faculty interested in creating projects that apply AI or AI tools in innovative ways to enhance teaching and learning. Reach out to us if you are a faculty interested in professional development.