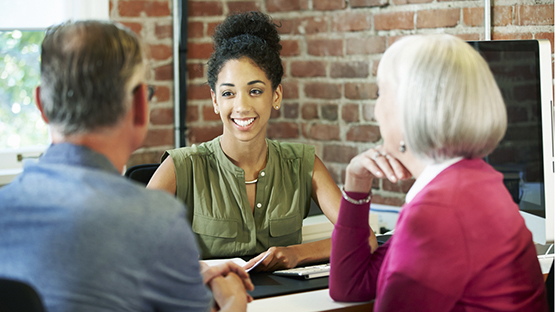 Program Overview
The Financial Services — Banking program is designed to meet the needs of students who plan to seek employment with commercial banks, stock brokerage companies and related financial organizations. It is also planned for students who are currently employed and desire advancement to positions of greater responsibility with financial organizations.
This program meets most of the requirements for the American Bankers Association (ABA)/Center For Financial Training (CFT) diploma/certificates.
Program Details
The A.S. degree is awarded to students who successfully complete the technical or occupational programs designed for immediate employment preparation.
MDC offers one A.S. program in Financial Services with three specialization options, Students may select from one of the three options:
Financial Management
Mortgage Finance
Banking
Career Prospects
Graduates of this program may be employed in a number of jobs and career areas such as:
Banking
Credit / Financial Analyst
Business & Commercial Lender
Financial Services Representative
Mortgage Broker / Lender
Operations Manager or Supervisor
Program Location