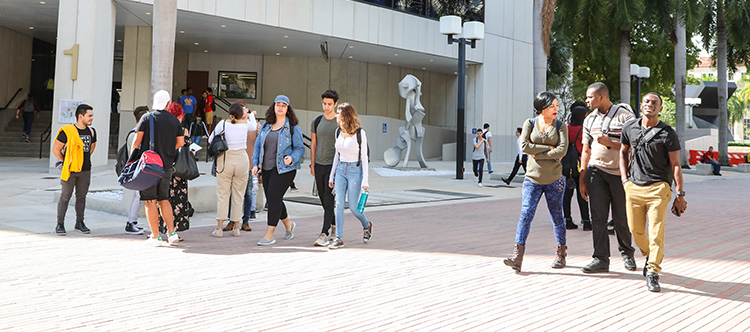 Wellness Matters
At Miami Dade College, we say that "opportunity changes everything." Wellness opportunities are provided to promote an optimal level of health that can lead to a higher quality of life.
Wellness matters. Positive wellness and prevention activities can decrease stress and minimize the risk of illness, thereby increasing the overall effect of wellbeing that affects your actions and emotions. Wellness can foster meaningful social interactions that can increase the connectedness that makes academic work more satisfying and successful. MDC values an exceptional learning environment that challenges and empowers students to attain both academic and personal goals. Wellness is a part of that formula for success.
Learn more about the Dimensions of Wellness and becoming the healthiest "you" possible.
MDC Fitness, Aquatics and Wellness Centers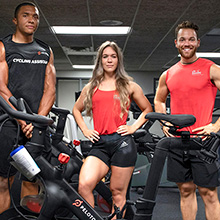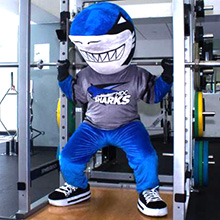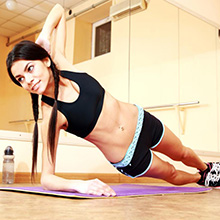 Miami Dade College Resources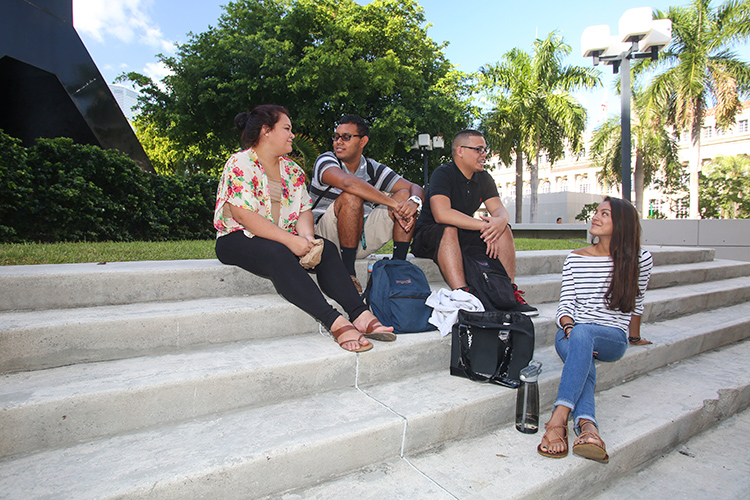 ---
Additional Resources
---
Helpful organizations
Need a little help? You're not alone. There are a number of organizations that may be helpful in your search for wellness. Here are just a few, ranging in everything from environmental concerns to food banks: