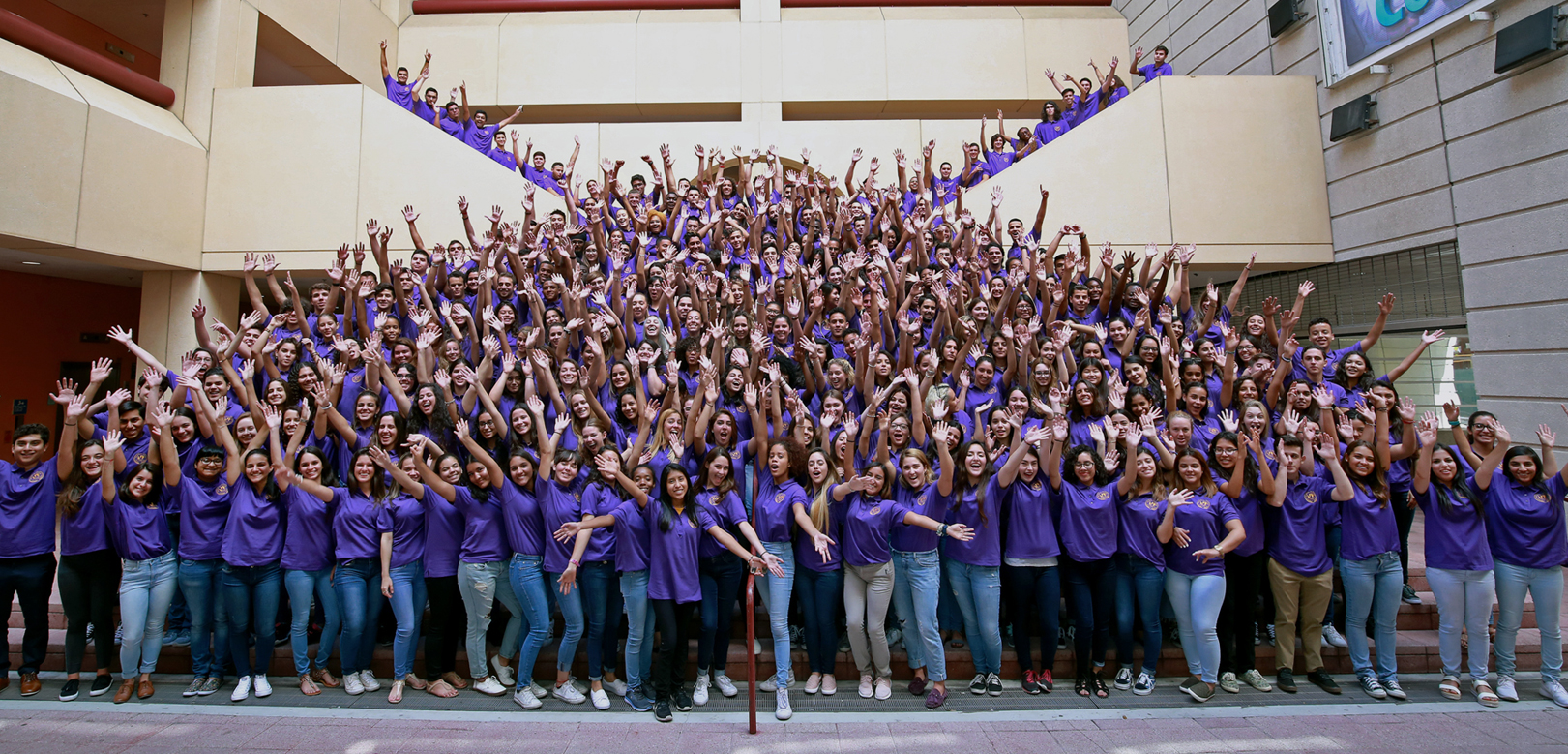 The story is
YOURS.

The honor is

OURS.

Join a select group of students who are guided by dedicated faculty and directors to develop their highest potential as scholars, professionals and citizens of the world.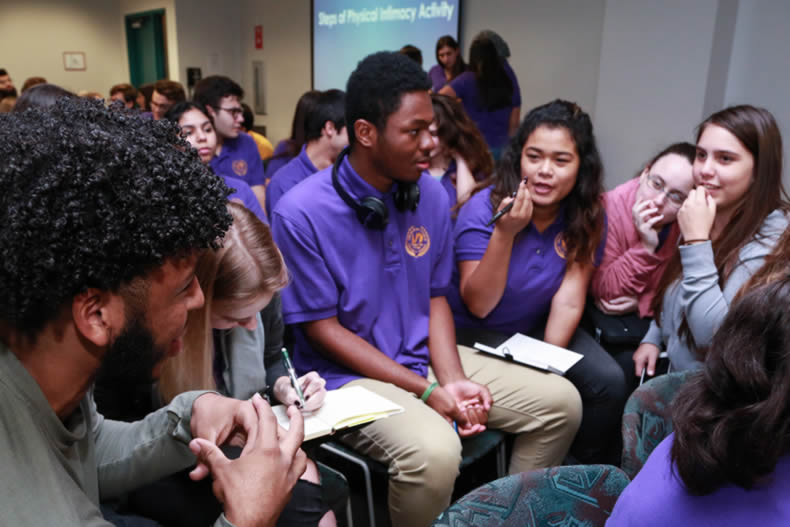 The Honors College at Miami Dade College is a learning community of some of the region's brightest students supported by the resources of the largest institution of higher learning in the country. Over a period of two years, you will build a network of lasting relationships that will inspire you to pursue your dreams.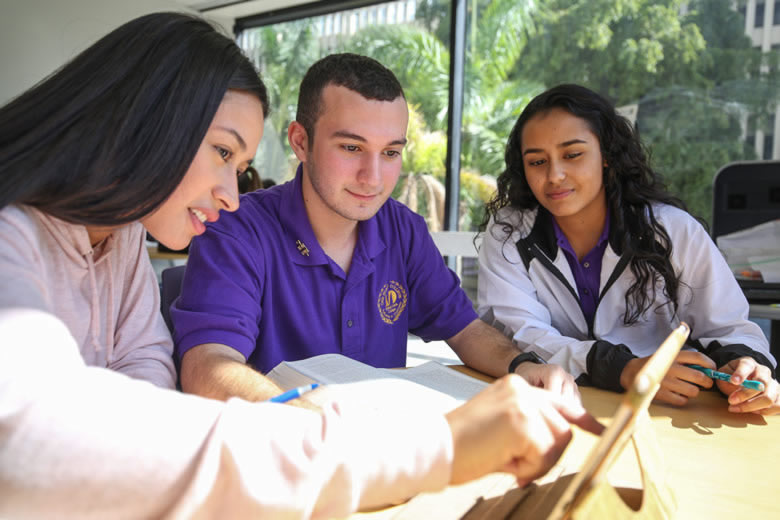 The Honors College encourages your personal growth while guiding you to define and reach your goals. It's a rigorous academic environment where your success depends on you, but you'll never be alone. Classmates, advisors and instructors all work together to help you develop your greatest potential.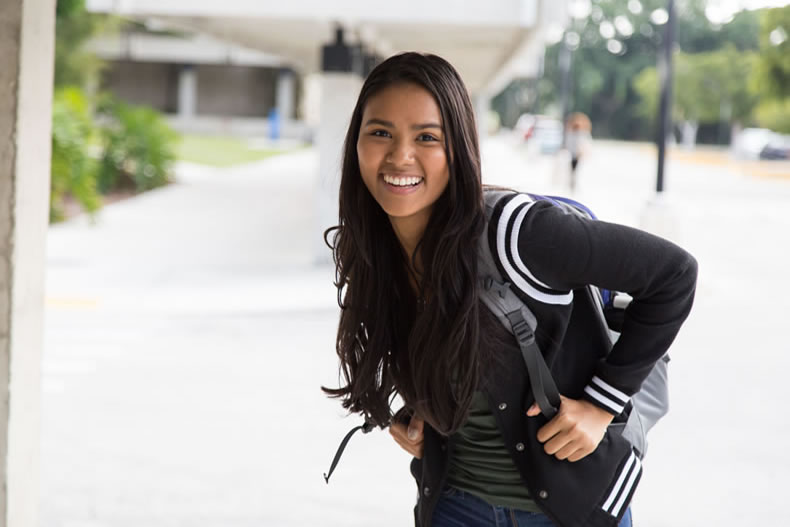 Upon being accepted, you will receive the Honors College Fellows Award, which covers all in-state tuition, fees and books. As a Fellow, you will have the flexibility to use other scholarships for living expenses and supplies, minimizing your need for debt and student loans.
---
Meet Our Students