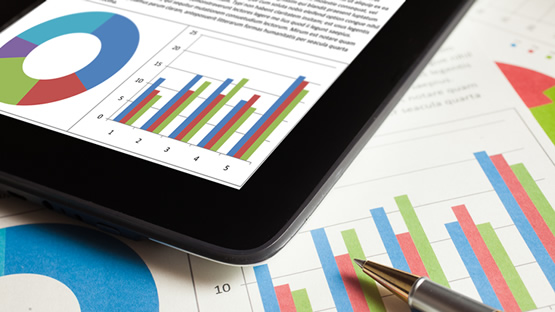 Program Overview
The Business Intelligence Professional College Credit Certificate prepares students with workforce skills and provides an accelerated credential that is useful for immediate employment and career experience.
MDC also offers students the option to pursue advanced career opportunities in this area by continuing with an associate degree in Business Intelligence and a baccalaureate degree in Data Analytics or Information Systems Technology. Additionally, this certificate will prepare students for the Microsoft Certified Solutions Expert (MCSE): Business Intelligence certification.
Quick Facts
Learn in demand skills like SQL, data mining algorithms, predictive methodologies and data visualization techniques
Graduates will be ready for BI related positions, which are in high demand locally
Program Details
This certificate program requires fewer credits than an A.S. degree and functions as an entry-level credential when entering the workforce. College credits granted with this certificate apply toward a related A.S. degree. Students may stack credentials to advance toward a higher degree level.
Graduates of the CCC in Business Intelligence acquire a skill-set that leads to producing financial and market intelligence by querying data repositories and generating periodic reports; devising methods for identifying data patterns and trends in available information sources; analyzing competitive market strategies through analysis of related product, market, or share trends; and synthesizing current business intelligence or trend data to support recommendations for action.
Areas of Study:
Database concepts
Structured Query Language (SQL)
Data mining algorithms
Interactive reports
Program Location